Obama "Mad" About Obamacare Exchange Site Failures, Former Hershey Factory in Canada To Be Used For Medical Marijuana, Man Suing NYPD After Candy Mistaken For Meth: P.M. Links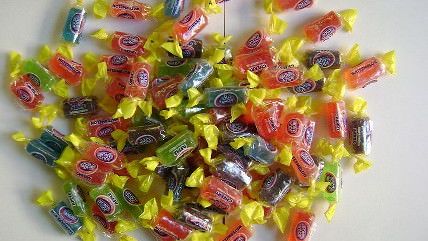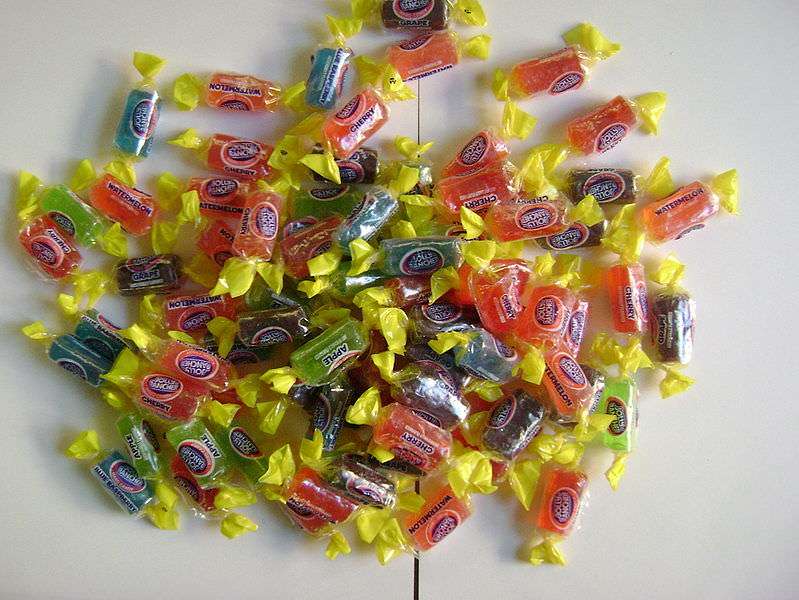 Get Reason.com and Reason 24/7 content widgets for your websites.
Follow us on Facebook and Twitter, and don't forget to sign up for Reason's daily updates for more content.