NSA Delayed Installing Anti-Leak Software at Base Where Snowden Worked
Software is designed to stop "insider threats"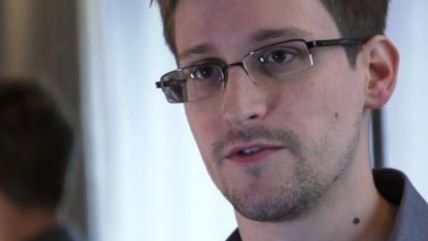 (Laura Poitras / Praxis Films/wikimedia)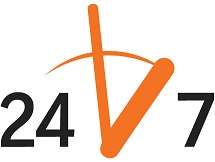 According to current and former officials, the NSA delayed installing anti-leak software designed to block "insider threats" at the base in Hawaii where the whistleblower Edward Snowden worked.
One official told Reuters that the software was not installed because there was not enough bandwidth for it to be installed and ensure that it worked properly.
From Reuters:
(Reuters) - The U.S. National Security Agency failed to install the most up-to-date anti-leak software at a site in Hawaii before contractor Edward Snowden went to work there and downloaded tens of thousands of highly classified documents, current and former U.S. officials told Reuters.

Well before Snowden joined Booz Allen Hamilton last spring and was assigned to the NSA site as a systems administrator, other U.S. government facilities had begun to install software designed to spot attempts by unauthorized people to access or download data.

The purpose of the software, which in the NSA's case is made by a division of Raytheon Co, is to block so-called "insider threats" - a response to an order by President Barack Obama to tighten up access controls for classified information in the wake of the leak of hundreds of thousands of Pentagon and State Department documents by an Army private to WikiLeaks website in 2010.
Follow these stories and more at Reason 24/7 and don't forget you can e-mail stories to us at 24_7@reason.com and tweet us at @reason247.