Sunrise, Fla., (With Regrets) Ends Police Cocaine-Trafficking Program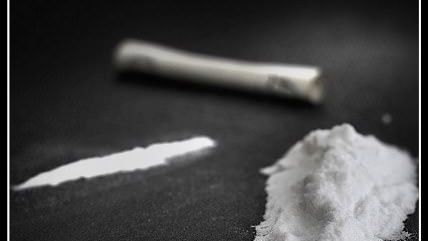 (JLM Photography. / Foter / CC BY-NC-ND)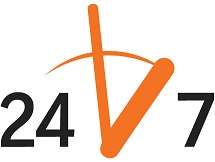 The City Council of Sunrise, Fla., reacted with dismay at a recent Sun Sentinel investigative report detailing how its police department was posing as cocaine-traffickers to lure in possible middle-men dealers from outside their community, arrest them, and take all their stuff.
More specifically, the City Council reacted with dismay that they're going to have to halt the practice. The Sun Sentinel reports again:
A money-making venture to lure out-of-town drug buyers into Sunrise to purchase cocaine from police has been halted as a result of a Sun Sentinel investigation.

Mayor Michael Ryan, who supports the undercover stings, lay blame for ending the operation on the newspaper's reporting techniques. He said the paper exposed police tactics and strategy and compromised the work.

Ryan did not express concerns about cocaine buyers being lured into the city and closing deals in such public locations as parking lots and family restaurants. In a statement to the paper, he said he was told by police that the public has never been in danger.
One of the incidents the Sun Sentinel mentioned a bust that took place outside a T.G.I. Friday's where a suspect had a gun, and Tasers and police dogs have been brought to bear in these arrests.
Four out of five city commissioners supported the tactics, the Sun Sentinel reported. The fifth declined to comment, because he also happens to be a defense attorney.
Of course the city commissioners would support it. Despite defensive cover about "police catching bad guys," the reality was that the police were drawing in money outside the city through this scheme and then seizing all the assets from the arrests and keeping it to fund their own operations (and excessive overtime). It was a source of government funding that didn't rely on taxing citizens. It's not unlike a typical city council's obsession with trying to bring in tourist money, with a typically insane Florida twist.
Read the whole follow-up here.
Follow this story and more at Reason 24/7.
Spice up your blog or Website with Reason 24/7 news and Reason articles. You can get the widgets here. If you have a story that would be of interest to Reason's readers please let us know by emailing the 24/7 crew at 24_7@reason.com, or tweet us stories at @reason247.