Al Qaeda Surges Back Into Iraq, Situation in Syria Not Helping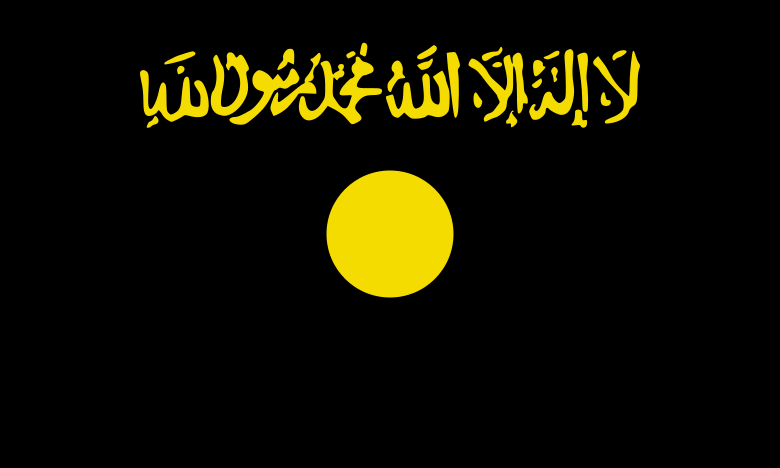 Unsurprisingly, Al Qaeda are surging in Iraq since American combat troops left in 2011, taking advantage of a fragile security situation created by the war the U.S. and its participating allies started in 2003.
From the AP:
Al-Qaida has come roaring back in Iraq since U.S. troops left in late 2011 and now looks stronger than it has in years. The terror group has shown it is capable of carrying out mass-casualty attacks several times a month, driving the death toll in Iraq to the highest level in half a decade. It sees each attack as a way to cultivate an atmosphere of chaos that weakens the Shiite-led government's authority.

Recent prison breaks have bolstered al-Qaida's ranks, while feelings of Sunni marginalization and the chaos caused by the civil war in neighboring Syria are fueling its comeback.
The unfortunate reality is that Al Qaeda's resurgence in Iraq can be attributed in part to the situation in Syria. In fact, the AP reports that the leader of Al Qaeda in Iraq, Abu Bakr al-Baghdadi, is operating from Syria, where Al Qaeda-linked groups are fighting against the Assad regime.
The ongoing situation in Iraq, particularly the increased sectarian violence there, provides another reason why intervention in Syria is a mistake. If the Assad regime does manage to push back effectively against rebel forces in Syria there is the chance that rebels with links to Al Qaeda could come to Iraq and continue the bloodshed there with American weapons, which are reportedly already in the hands of some rebels in Syria (CNN reported last month that this had been denied by Syrian opposition groups). There is already the risk that weapons captured from the Syrian military, or supplied by some Arab states, could end up in Iraq.
Earlier this month, The New York Times reported on a recent study from Human Rights Watch, which says that at least 190 civilians were killed by Islamic rebels in the countryside near the Syrian city of Latakia in an offensive that took place in early August of this year. According to Lama Fakih, a researcher for Human Rights Watch, Alawite villages were targeted during this assault. Bashar al-Assad is a member of the Alawite minority.
Watch a video of Fakih's report below:
---
The War in Iraq has not resulted in the stable and peaceful country that some envisioned. Over a decade after the invasion of Iraq instability and sectarian violence remain a tragic reality for many Iraqis. Intervention did not bring peace to Iraq, and it would be naive to assume that meddling in Syria will result in any less of a failure.