Obama Administration Opts To Use Navy Ships, Not Secret Prisons, For Interrogations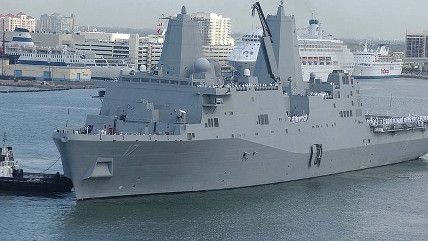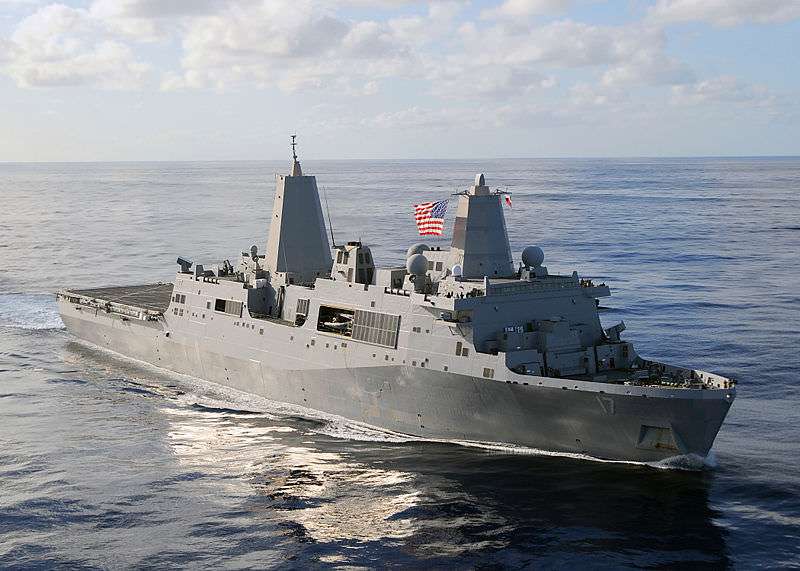 Shortly after coming into office President Obama ordered the closing of the CIA's "black" detention sites. At these secret sites the CIA aggressively interrogated people while also denying them access to legal representation. However, despite ordering the closing of these sites, what the Obama administration has been doing instead since 2011 leaves much to be desired.
Instead of having foreigners interrogated in foreign prisons the Obama administration has taken to questioning suspected terrorists aboard U.S. Navy ships. As the Associated Press explains, this allows Obama to not use the CIA's secret prisons while also allowing for suspects to be interrogated indefinitely under the laws of war. (It is worth remembering that in 2009 the Obama administration said that it would continue the Bush policy of sending terrorist suspects abroad to be interrogated, but with more oversight). 
From the AP:
Questioning suspected terrorists aboard U.S. warships in international waters is President Barack Obama's answer to the Bush administration detention policies that candidate Obama promised to end. The strategy also makes good on Obama's pledge to prosecute terrorists in U.S. civilian courts, which many Republicans have argued against. But it also raises questions about using "law of war" powers to circumvent the safeguards of the U.S. criminal justice system.
By holding people in secret prisons, known as black sites, the CIA was able to question them over long periods, using the harshest interrogation tactics, without giving them access to lawyers. Obama came to office without a ready replacement for those secret prisons. The concern was that if a terrorist was sent directly to court, the government might never know what intelligence he had. With the black sites closed and Obama refusing to send more people to the U.S. detention facility at Guantanamo Bay, Cuba, it wasn't obvious where the U.S. would hold people for interrogation.

And that's where the warships came in.
The most recent example of this tactic was reported over the weekend, when U.S. Delta Force and Libyan authorities captured Abu Anas al-Libi, who is accused of masterminding the attacks on American embassies in Africa in 1998. Al-Libi is currently being interrogated aboard the USS San Antonio. The Associated Press reports that al-Libi has not been read his Miranda rights.
While it is the case that al-Libi is not being held secretly, it is also the case, as the ACLU's Hina Shamsi told the Associated Press, that this tactic of interrogating suspects on Navy ships "appears to be an attempt to use assertion of law of war powers to avoid constraint and safeguards in the criminal justice system."