Iowa GOP Warns Residents About Traffic Safety Checkpoints in Des Moines Area Tonight, Want Audio/Video Sent to Party
Republican governor of Iowa may be something of a serial speeder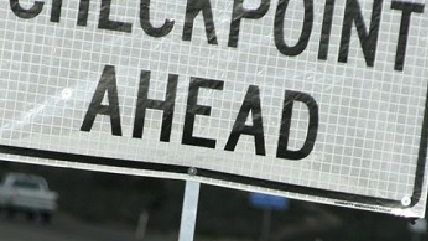 (ZanePaul Photos/Foter.com)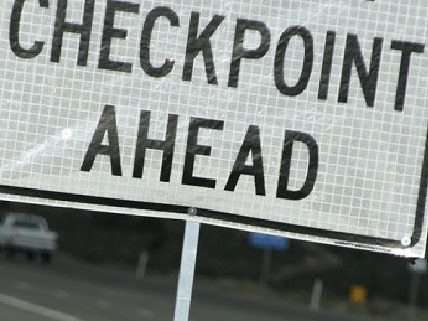 The Iowa Republican Party, led by a former member of the Ron Paul campaign team in the state, is warning "constitutional activists" in the Des Moines area about "traffic safety checkpoints" scheduled there for tonight. The party posted on its website:
Central Iowa police are planning "traffic safety checkpoints" in Polk county on Friday night. The Iowa GOP strongly urges you NOT to give in to any illegal searches of your car. Only comply by providing your license, registration and insurance if requested.

The Iowa GOP also reminds you that recording police officers, both with audio and video is completely LEGAL and has been upheld numerous times by numerous courts. Be sure to have an objective "witness" by recording your conversations with police.
The post also asks anyone who's taken video or audio of their encounter with police to send it to the party. The Des Moines Register notes Terry Branstad, the state's Republican governor, has had multiple speeding incidents, including one that ended in the law enforcement official who called in his speeding SUV being fired. Branstad claimed he wouldn't tolerate his drivers speeding, but has been following schedules that make it impossible to keep without speeding. The establishment Branstad and the Ron Paulite GOP state chairman, A.J. Spiker, have been involved in an apparent bitter war over control and direction of the party since last year's presidential primary season.
Checkpoints are just one of the ways the Fourth Amendment's been eroded over the decades.