Drug Raid Across Street From Detroit School During Lunch Hour Leads to Unspecified "Policy Changes"
Officer safety trumps for the children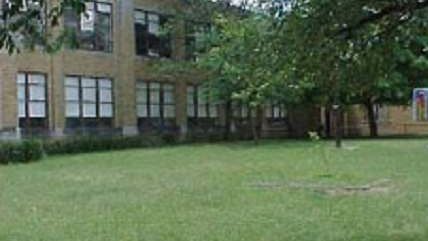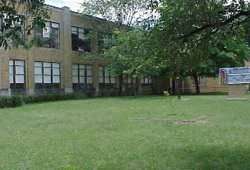 Police in Detroit raided a home across the street from a middle school while children were in the playground for lunch. Outrage over the timing has led the police department to say its changed its policies "overnight," even though it won't explain those changes, because officer safety. The Detroit Free Press reports:
[Assistant police chief Eric] Jones said at a news conference Wednesday that the department "implemented policy changes to prevent this from happening in the future." [Police chief James] Craig and Jones declined to detail the changes, citing a need to protect officers' safety.

"I have children and if a search warrant was executed while my child was on the playground, I'm not going to sit up here and say I wouldn't be upset. I would be," Jones said. "Fortunately, no one was injured, and we're re-examining our policies, and in fact reconfigured them overnight. So the chance that it will happen again has been significantly minimized."
The local CBS affiliate reports the police chief acknowledging the raid near the school should not have happened, while Jones pointed out that the department couldn't give advanced notice to the school that a raid was taking place in a school zone because that, too, could jeopardize officer safety, a trump card to "for the children".