Government Shutdown: The World Reacts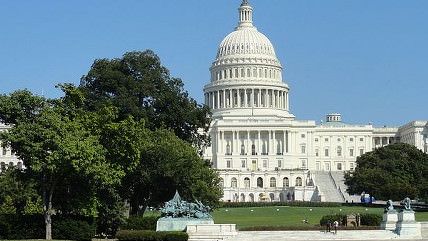 (Mariya Gencheva/wikimedia)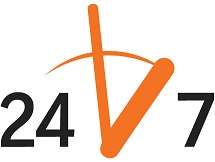 Since the latest partial government shutdown began the reaction across the world has included a mixture of surprise, caution, and derision.
From CNN:
(CNN)—For the reigning super power and the largest economy in the world, it's an egg-on-your-face moment.

For the first time in 17 years, the U.S. government shut down as its democratically-elected politicians could not come to an agreement over a spending bill. This stalemate closed non-essential services, sending 800,000 federal workers home without pay as lawmakers bickered about who was to blame. The shutdown could cost the economy about $1 billion a week.
In Asia, the markets reacted with caution.
From Voice of America:
BANGKOK — Asian markets saw a modest selloff of stocks and dollars in Tuesday trading upon the partial shutdown of the United States government.

Market players say news of the first U.S. government shutdown in 17 years did trim early gains on the Tokyo stock exchange, but the benchmark Nikkei managed to close 29 points higher, a gain of a fifth of a percent. Markets in Hong Kong and on the Chinese mainland were closed for a holiday, and South Korea's KOSPI rose one tenth of a percent.
More from Reason.com on the partial government shutdown and Obamacare here and here.
Follow this story and more at Reason 24/7.
Spice up your blog or Website with Reason 24/7 news and Reason articles. You can get the widgets here. If you have a story that would be of interest to Reason's readers please let us know by emailing the 24/7 crew at 24_7@reason.com, or tweet us stories at @reason247.