Take Two for California's Marijuana Legalization Push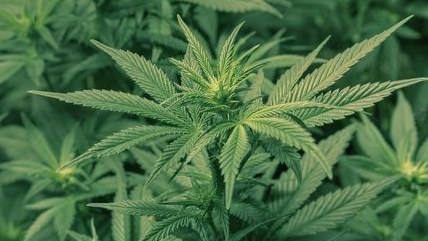 (eggrole / Foter / CC BY)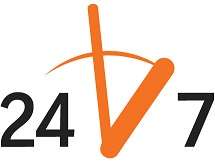 Proposition 19, the pioneering effort to legalize marijuana in California, failed in 2010, but not by much, and since then two states, Washington and Colorado, have succeeded in ending its prohibition. So activists in California are giving it another try. Courtesy of KTVU:
A new voter initiative to legalize marijuana in California was cleared for signature gathering Thursday by Secretary of State Debra Bowen.

Supporters of the measure, who call it the California Cannabis Hemp Initiative 2014, now have 150 days, or until Feb. 24, to collect 504,760 signatures to place it on the November 2014 ballot, Bowen said.

The initiative would decriminalize the possession, use, cultivation and sale of marijuana and hemp, the plant from which marijuana is made.

It would instruct the Legislature to pass laws licensing and taxing commercial sales of marijuana and setting a standard for determining when a driver is impaired and should barred from driving.
Proposition 19 failed by 53 percent of the vote. Given that California would no longer be "the first," maybe there will be more support and less fear this time around.
Follow this story and more at Reason 24/7.
Spice up your blog or Website with Reason 24/7 news and Reason articles. You can get the widgets here. If you have a story that would be of interest to Reason's readers please let us know by emailing the 24/7 crew at 24_7@reason.com, or tweet us stories at @reason247.