Second County Joins California Secession Movement
Anybody else wanting to join the State of Jefferson?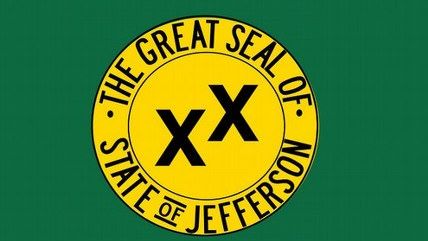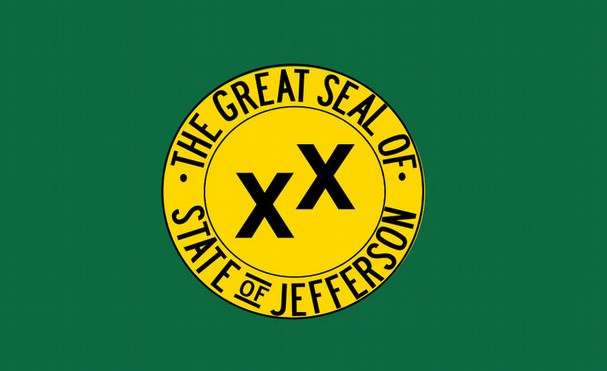 Siskiyou County on the northern edge of California now has a brother in neighbor Modoc County (population, 9,300) looking to escape the rule of Sacramento. The county's board of supervisors has voted 4-0 to in favor of seceding from the state of California and creating the state of Jefferson.
The Record Searchlight of Redding, Calif., reports:
Mark Baird, a spokesperson for the Jefferson Declaration Committee, said the group hopes to have a dozen counties commit their support before asking California legislators to allow the formation of the new state.

"California is essentially ungovernable in its present size," Baird said. "We lack the representation to address the problems that affect the North State."

"We're looking for 12 counties, though we can certainly do it with less," he said.

If all goes according to plan, Baird said the new state's economy could be 15 percent larger than that of New Mexico.

Still, most of the more populated counties in Northern California have yet to lend their support, though a number are considering it, including Shasta County and Redding, the most populous city north of Sacramento.
Steven Greenhut explored the lengthy history of secession efforts in rural northern California and southern Oregon recently following Siskiyou County's vote, noting the citizenry's frustration with the oppressive (and oblivious) regulatory machinations of Sacramento and Salem. Modoc County also has a significant amount of federally managed land and national parks, no doubt increasing the feeling of distant rule, and has one of the most conservative voting records in the state.