Former Atlantic City Police Chief Quit Rather Than Taking a Budget Cut Demotion, Now Suing Because He Didn't Get Rehired
Sounds like AC made the right call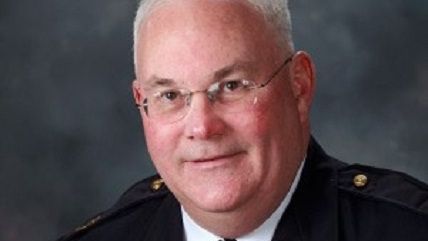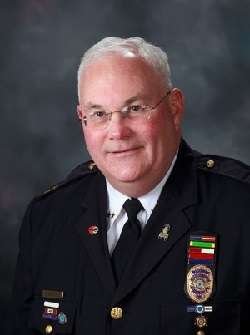 John Mooney retired as police chief in Atlantic City, New Jersey in 2010 after finding out he would be demoted and get a pay cut. Budget constraints, the city said, had forced it to eliminate his position. Mooney retired (early) instead. When the city decided it would not, in fact, eliminate the position, Mooney re-applied, as well as applying for the job of public safety director. He got neither of the jobs, and is now suing the city, claiming he was being retaliated against. Yet, from testimony in the case it sounds like Mooney was a trouble employee the city wasn't interested in bringing back. In testimony this week, for example, we find out, via the Press of Atlantic City:
[Christine] Petersen, the former public safety director, sought information on active police internal affairs and criminal investigations, Mooney said Tuesday, adding that he believes Petersen crossed a line and sought access to documents she should not have been able to see as a civilian.

In one case, she sought information on a domestic violence issue involving an Atlantic City police officer that was under investigation by the Atlantic County Prosecutor's Office, Mooney said.

In a 2010 memo from Langford to Petersen, the mayor asked that Petersen seek information on the case, which involved Atlantic City Police Capt. Barbara Black. According to the Langford memo shown in court, Black, who is now retired, was arrested in Pleasantville in February 2010 on charges of threatening to kill her estranged husband, Larry Taylor, also a retired police officer.
Mooney claims these actions amount to retaliation for his objection to city officials "overstepping" their bounds. He objected, too, to the city pulling K-9 units off the street in response to resident complains.
What it sounds like is that Mooney didn't want to take orders from his bosses or accept their authority over his department. He should remember he and other cops are "civilians" just like the rest of the city's employees are, self-serving rhetoric notwithstanding.