Mass Shootings and Conspiracies: A Podcast Double Header
Two recent interviews.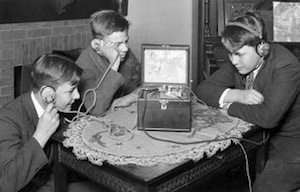 Last weekend I appeared on the Ed & Ethan podcast to talk about mass shooting statistics, a subject I've been writing about recently here at Reason. To listen to that conversation, go here. (My segment starts around 32:35.) And in an episode of Skeptiles that was posted today, I spent an hour-plus discussing my history of American conspiracy theories, The United States of Paranoia. You can hear that show here.