New Mexico Photographer Turns to SCOTUS over Gay Wedding Flap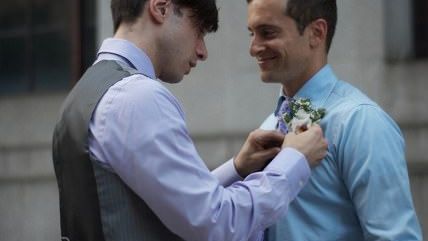 (erin m / Foter / CC BY-NC)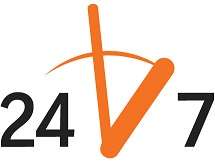 The tale of the photographer in New Mexico told to by the state to stuff her beliefs and shoot gay weddings anyway is not over, which is probably not a surprise. The photographer is going to try to get the case heard by the Supreme Court.
SCOTUSblog notes:
An Albuquerque couple who operate their commercial photography business on Christian religious principles will ask the Supreme Court to give them constitutional protection for their views favoring traditional marriage, their lawyers said on Wednesday. The case, if accepted by the Court, would give the Justices a chance to sort out how gay rights laws passed by states are enforced against those who hold the view that marriage is only for a man and a woman.

Although the case does not involve state authority to allow or deny same-sex marriage, it could be the first new case related to that issue to reach the Court since its first foray into that constitutional controversy last Term.
The petition will be due in November, according to SCOTUSblog, and nobody knows whether the court will take it up. I wrote about the case in August and the question of whether the government is at odds with the citizenry in regards to what counts as a "public accommodation."
Follow this story and more at Reason 24/7.
Spice up your blog or Website with Reason 24/7 news and Reason articles. You can get the widgets here. If you have a story that would be of interest to Reason's readers please let us know by emailing the 24/7 crew at 24_7@reason.com, or tweet us stories at @reason247.