Tony Blair Says War in Iraq Made UK 'Hesitant' To Back Military Intervention in Syria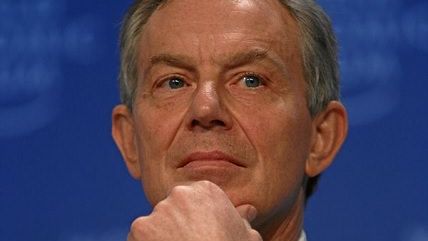 (World Economic Forum/Foter)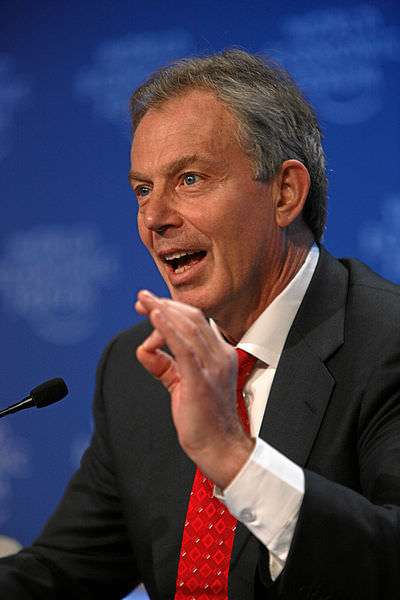 Former British Prime Minister Tony Blair has told the BBC that the aftermath of the U.S.-led invasion of Iraq has made the U.K. "hesitant" to get involved in an intervention in Syria. Last week, the British House of Commons voted against the principle of military intervention in Syria in response to what are widely believed to have been chemical attacks on Damascus suburbs on Aug. 21.
From the BBC:
Tony Blair has said the aftermath of the invasion of Iraq has made the UK "hesitant" to intervene in Syria.

It was not that MPs did not trust the government's assessment of the threat posed by Syria, as chemical weapon use had been proved, he told BBC Radio 4.

The former prime minister added he was disappointed the UK would not be taking part in military action.

And he "disagreed" with Labour leader Ed Miliband, who helped defeat the government in a Commons vote last week.

A Labour source rejected Mr Blair's analysis, saying the lessons the Labour leader had learned from Iraq was the importance of avoiding an "ill-judged and reckless rush to war".
A YouGov poll from three days ago shows that 69 percent of the British public oppose "using British missiles, fired from ships off the coast of Syria, against military sites inside Syria."
The most recent war in Iraq is also a factor in the debate on intervention in Syria in the U.S., where taking military action against Syria in response to the use of chemical weapons is unpopular. Thankfully, it does not look like Obama has the votes in the House of Representatives to authorize military action against Syria.