Man to Sue Police After Being Shot While Walking Home Holding His Shorts
Underwear mistaken for a gun, according to authorities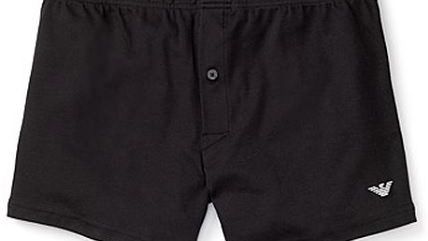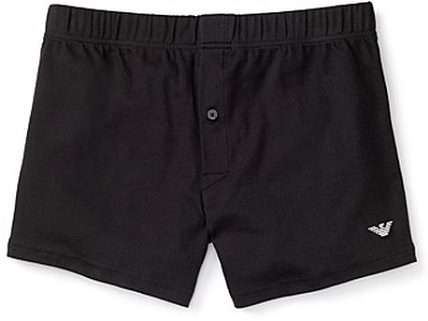 It's a strange case, but James Weyant says he wasn't disruptive or intoxicated, though he had taken his ill-fitting shorts off to smoke a cigarette, when a police officer shot him in an alley on his way home, according to a federal lawsuit he's filing over the April incident in Altoona, Pennsylvania. He insists he was properly covered, when, via the Altoona Mirror:
Police Officer Mark Sprouse drove into the alley. Weyant said he changed directions to avoid the car, not initially recognizing it as a police cruiser.

The cruiser came to a stop next to him, and Sprouse got out of the cruiser with his gun drawn.

Weyant alleged that the officer gave no commands and that no words were exchanged. The officer then fired his gun, the bullet hitting Weyant in the right armpit and shoulder area.

The officer, it is charged in the lawsuit, threw Weyant against a fence and handcuffed him, then would not let him sit down even though he began to "bleed profusely."
Authorities, however, cleared Sprouse:
Blair County District Attorney Richard A. Consiglio said in June that Sprouse was investigating the "suspicious actions of a civilian in a dark alley" when the officer was confronted by a man holding black underwear that appeared at the time to be a weapon.

The review of the case by the district attorney was followed by a similar review by Altoona Police Department Shooting Review Board, Freehling said. The board included representatives of the police department and the Fraternal Order of Police and found Sprouse had followed departmental polices [sic] and procedures.
You can add black underwear to the list of things cops might mistake for a gun. Weyant's attorney say they are suing for violations of his Fourth Amendment rights