Hey Ohio Drivers, Welcome to the Police Lineup!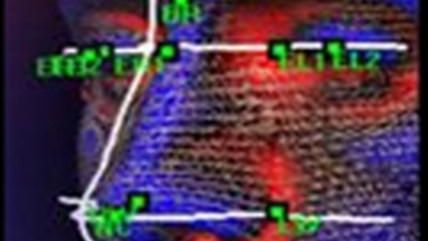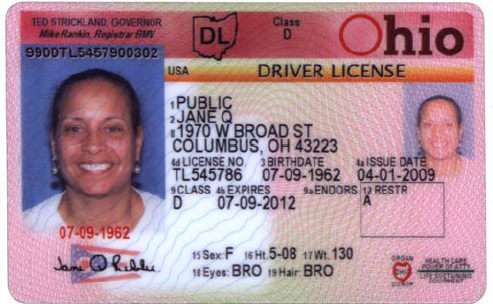 The Electronic Privacy Information Center is concerned about inadequate privacy safeguards in the Department of Homeland Security's facial recognition program. The Electronic Frontier Foundation is suing the FBI to find out just how reliable matches made by such systems are. But state after state is adding its digitized driver's license photos to the database, to compare to mug shots and other photographic evidence of doers of dirty deeds. Now you can count Ohio drivers among those participating in a permanent police lineup, forever one search away from being connected to a liquor store holdup.
Reports the Columbus Dispatch:
Catching criminals and protecting privacy clashed as Attorney General Mike DeWine revealed yesterday that his office has been using facial-recognition software since June 6 to match driver's license photos with police mug shots.

DeWine said not adopting such an important new law-enforcement technology would be "dereliction of duty" on his part. …

Since June 6, the Bureau of Criminal Investigation in London, a branch of DeWine's office, has done 2,677 facial-recognition checks based on information submitted by law-enforcement agencies statewide. No information was available about the results.
How reliable such matches are isn't clear, which is why the EFF launched its lawsuit last month. Driver's license photos, while not necessarily our favorite portraits, are at least still shots taken face-on. But there's no easy way to know the quality of the images to which they're compared — or the general rate of false matches.
DeWine says he'll create a commission to develop protocols for using facial recognition technology, now that he's been caught quietly running the state's drivers through perp walks. He also says the database will be used only for law-enforcement investigations, with misuse a fifth-degree felony.
Whew. That should stop public employees from abusing their access to handy treasure troves of personal information.
Even before Ohio joined the fun, roughly 120 million of us had already been added to the national lineup.