Cigarettes, Beer, and Cash for Food Stamps Scam Costs Taxpayers Over $780,000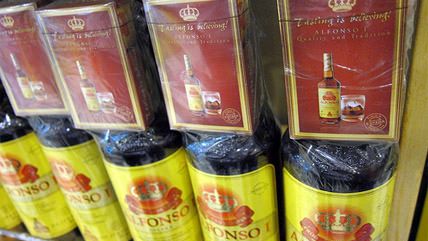 (complexif-foter-cc-by-nc-sa)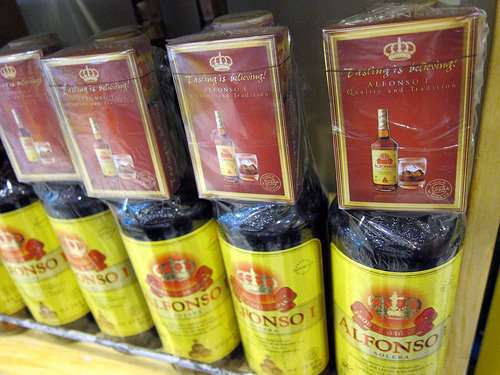 Following a series of undercover sting operations by the U.S. Department of Agriculture (USDA), a federal grand jury indicted three men accused of spending a decade defrauding the food stamp program for hundreds of thousands of dollars.
Mohammad D. Mohammad, Ahmad Damra, and Mahmoud Damrah, are accused of conspiracy to commit food stamp fraud, food stamp fraud and unlawful redemption of food stamps, and one count of WIC fraud. Their indictment states that from 2002 to 2011, the three used a store in Cleveland to defraud the Supplemental Nutrition Assistance Program (SNAP) of $780,710.
Mohammad, the store owner, already had a criminal record that included food stamp trafficking and aggravated arson. His business lost the license to accept SNAP in 2005. Mohammad avoided government notice for several years, simply "by applying under a different business name with his mother listed as president," according to Media Matters. From 2009 onward, the store was operating without a business license.
The indictment details the owner's and clerks' crimes, including selling ineligible items, such as cigarettes and beer, to undercover USDA agents on numerous occasions from 2007 to 2011. They also paid the agents for food stamps. The Plain Dealer explains that they bought them for personal use and in order to "use them at other grocery locations to purchase inventory for the market."
"The food stamp program has provided nutritious food to thousands of hungry families over the years. We will continue to work to recover money stolen from the program and eradicate waste, fraud and abuse of government programs," said U.S. Attorney Steven Dettelbach.
The indictment comes just weeks after an even larger food stamp scam was exposed in Cleveland. Nidal Jaber and brothers Saed Wahdan and Maher Wahdan were accused of siphoning $2 million from SNAP.
By the USDA's own estimates, these cases are just drops in the bucket of a growing black market. As many as 11.4 percent of authorized SNAP businesses traffic food stamps. This adds up to $858 million, which is a dramatic uptick from previous estimates of $330 million.