Canadian Police Chiefs Want to Fine Marijuana Users Instead of Having to "Turn a Blind Eye or Lay Charges"
When they're "confronted" my marijuana possession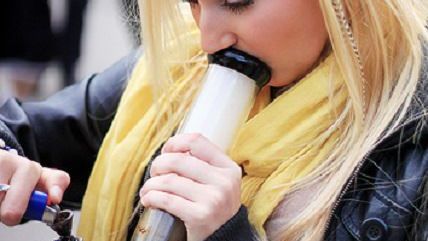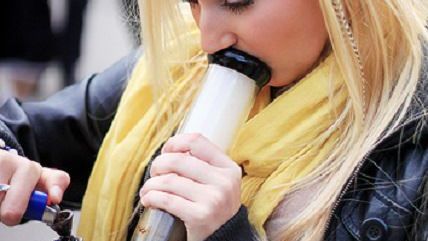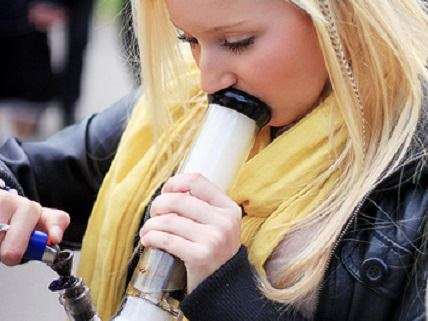 The Canadian Association of Chiefs of Police wants more "enforcement options" on possession of cannabis, according to the National Post, which reports that in a resolution the chiefs calls for the option of fining people so that they would not have to "turn a blind eye or lay charges" when "confronted" with marijuana possession. The police chiefs, however, come out firmly against decriminalization or legalization of marijuana, even while the resolution called pressing criminal charges a "lengthy and difficult process" that also ends with a criminal record for the, erm, criminal. That kind of process, the chiefs insist in the resolution, would apparently still be justified for, say, getting caught smoking a joint.
While the chiefs stress they oppose decriminalization, fines for marijuana possession are often a component of "decriminalization." In New York state, for example, that meant NYPD officers tricking people they stopped into revealing the marijuana that was on them, turning a "decriminalized" offense into an actionable crime, displaying in "public view." The alternative of actual legalization also comes with its own revenue stream—the inevitable taxation. Turning the victimless action of possession or use of marijuana from a "crime" to a "decriminalized offense" (but don't call it decriminalization either say Canada's police chiefs), however, provides cops and cities with a revenue stream via fines as well as the latitude to continue "policing" for a crime that's one in name only, without the pesky "process" stuff.