Toronto Cop Charged With Second Degree Murder After Police Shot 18-Year-Old to Death on Street Car
Multiple investigations still ongoing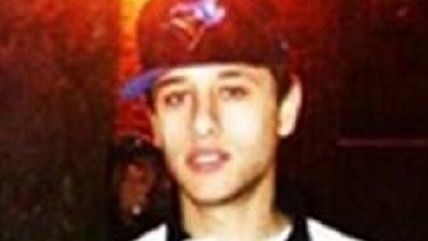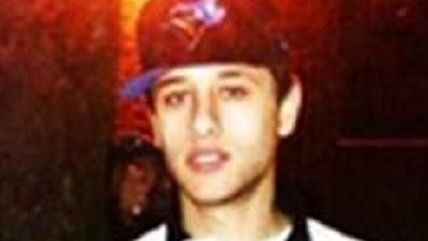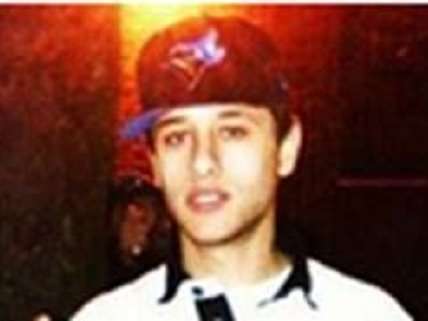 Last month, I blogged about 18-year-old Sammy Yatim, who was shot nine times and then tased by police while he was wielding a knife on a street-car in an incident caught on tape. The shooting became a national news story in Canada, leading to a lot of talk about how to reform police use of force policies. Now the first charge in the case has been filed, against one of the cops* who shot Yatim. Via the CBC:
A statement issued Monday from Ontario's Special Investigations Unit — the province's police watchdog — says the actions of Const. James Forcillo in the downtown Toronto incident this summer justify a charge of second-degree murder.

Forcillo, the officer who fired the shots, had been suspended from duty during the investigation.
And nothing else happened. In addition to the prosecution and the ongoing internal affairs investigation, there will be several others, again via the CBC:
Toronto police Chief Bill Blair has said retired justice Dennis O'Connor will lead a separate review of police procedures, use of force and police response to emotionally disturbed people in the wake of Yatim's death.

Ontario ombudsman André Marin has also launched an investigation that will probe what kind of direction the provincial government provides to police for defusing conflict situations.
It's rare in the US that a police officer is charged after a fatal shooting.The NYPD's Richard Haste, who shot and killed Ramarley Graham in the teenager's bathroom after pursuing him over a hand-to-hand drug deal in 2012, was originally indicted for manslaughter but a judge threw that indictment out, and a grand jury declined to re-indict. Usually police shootings are ruled justified by local prosecutors and not even brought before grand juries.
*UPDATE: Forcillo is believed to be the only officer who shot Yatim, making him responsible for all nine shots.