Prosecutors Ask Judge To Give Manning 60-Year Sentence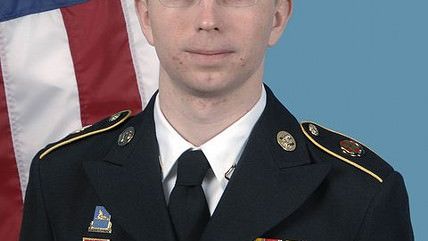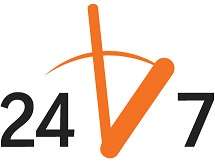 Prosecutors have asked military judge Col. Denise Lind to sentence Bradley Manning, the U.S. Army private who leaked classified information to the website Wikileaks, to sixty years in prison.
Lind has already reduced the possible sentence Manning is facing from 136 years to 90 years. Her deliberation on Manning's sentence is expected to begin tomorrow.
From the AP:
FORT MEADE, Md. (AP) -- Prosecutors are asking a military judge to sentence Army Pfc. Bradley Manning to 60 years in prison.

Capt. Joe Morrow made the recommendation during closing arguments Monday in the sentencing phase of Manning's court-martial. Morrow says the soldier was convicted of serious crimes and deserves to spend the majority of his life in prison.

Manning faced up to 90 years for his convictions on 20 counts, including six violations of the Espionage Act. Morrow did not say why prosecutors were only seeking 60 years.
Follow this story and more at Reason 24/7 and don't forget you can e-mail stories to us at 24_7@reason.com and tweet us at @reason247.