France and Germany Have Pulled the Eurozone Out of Recession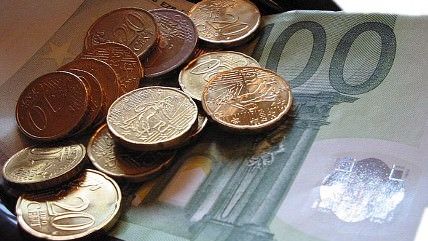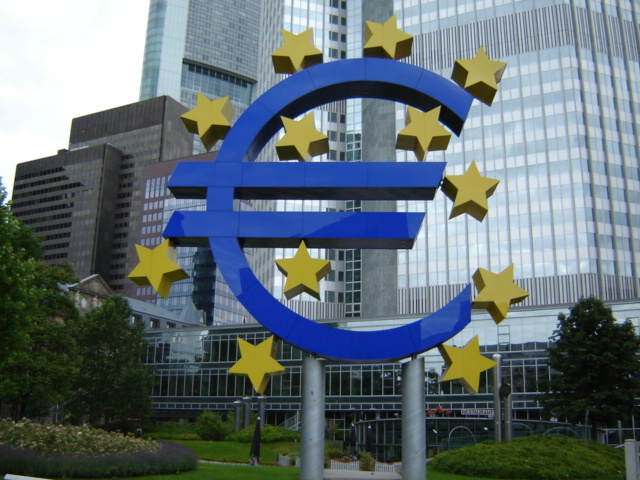 The eurozone is out of recession after 18 months of contraction.
However, while the news that the 17-nation bloc as a whole is out of recession may be welcomed by some the fact is that the 0.3 percent growth in the second quarter was driven primarily by Germany and France.
From the BBC:
The bloc's GDP grew by 0.3% in the second quarter of 2013, slightly ahead of forecasts, the Eurostat agency said.

The growth was widely expected after the German economy rose 0.7% between April and June.

However, the overall figure masks the mixed economic fortunes among the countries that make up the 17-country eurozone area.

Germany and France both posted stronger-than-expected growth, expanding 0.7% and 0.5% respectively.
The BBC goes on to report that Italy, Spain, and the Netherlands all saw a fall in economic output in the second quarter.
Earlier this month unemployment reached a record high in Greece, where the government has been urged to do more to implement reforms. In the same time period that Germany, France, and the eurozone more broadly experienced growth Greece's economy contracted by 4.6 percent.
While the eurozone may be out of recession the growth figures coming from many of its members are a reminder that we shouldn't anticipate seeing a robust economic recovery across the eurozone in the near future.