Former DA Suing Over DUI Stop in Oregon
Nominated a deputy for an award for most prosecutions of DUI cases when he was still DA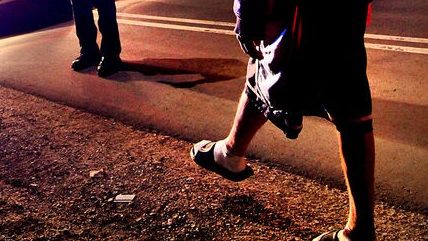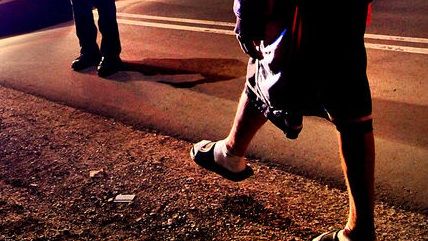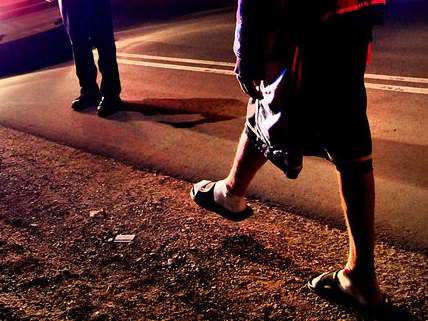 Paul Burgett retired as district attorney in Coos County, Oregon in 2007 and is now suing over a traffic stop made in 2011. Via the Register Guard:
According to the suit, [Officer Sean] Sanborn accused Burgett of failing to dim his headlights for oncoming traffic, a charge Burgett denied and was later acquitted on. After discovering that Burgett was a former longtime district attorney, Sanborn allegedly asked a dispatcher to inform Coquille Police Chief Janis Blue that he had stopped Burgett.

After returning to Burgett's car, Sanborn reportedly asked Burgett to exit the vehicle and perform a series of tests to determine if he was intoxicated. Burgett says he told Sanborn the tests would not be effective because of his age, then 63, and physical limitations, which included a torn Achilles tendon and a pinched nerve in his neck.

Sanborn insisted on the tests anyway, but the suit claims he conducted them on a sloping surface instead of a level one as required. Sanborn claimed Burgett failed the tests and arrested him for drunken driving, taking Burgett away in handcuffs and leaving his wife, her mother and the grandchild [the passengers] behind in their car.
Burgett blew a .04 at the station (.08 is the legal limit) and was arrested because a cop is allowed to make an arrest even when the BAC is below the legal limit if there's impaired driving. The state attorney general's office (which had jurisdiction because Burgett was a former DA with the county) recommended dropping the charges. According to the Guard, the traffic violation (the undimmed headlights) did go to court, where Burgett was found not guilty when the cop's evidence didn't match what he said happened.
Burgett's lawsuit claims the cop never had a legal ground to stop him in the first place, and that Coquille's police department was "deliberately indifferent" to the fact that its cops needed training and discipline.
A deputy DA under Burgett received a state award in 2007 for having more DUI prosecutions than any other attorney in the state. Burgett nominated her, and noted at the time Coos County had twice as many DUI cases per-capita than nearby Benton County. Burgett retired early rather than deal with budget cuts and layoffs.