First Pot Dispensary Opens in Chicago, but Don't Go Looking For Marijuana Just Yet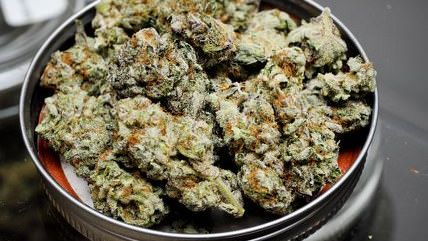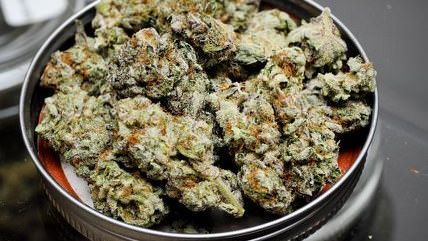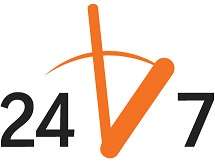 Illinois Gov. Pat Quinn signed into law last week a bill authorizing medical marijuana sales in the state with very strict regulations.
Less than a week later, the first medical marijuana dispensary opened in Chicago. Though technically it isn't providing any merchandise just yet. Chicago's ABC 7 explains:
A medical marijuana clinic opened Wednesday in Chicago's Bucktown neighborhood, becoming the first of its kind in the state of Illinois.

Good Intentions is located at 1723 North Ashland Avenue and is managed by a medical practice. There is no large, flashy sign outside the clinic—only a small one in a window that reads, "Medical marijuana may be right for you."

Good Intentions is privately owned by Tammi Jacobi, who said the clinic would open Wednesday for patient evaluations. Marijuana will not be distributed until the Illinois Compassionate Use Act Program Pilot goes into effect on January 1.
The clinic plans to have an open registration in the future due to what the news station said was an "overwhelming response."
Follow this story and more at Reason 24/7.
Spice up your blog or Website with Reason 24/7 news and Reason articles. You can get the widgets here. If you have a story that would be of interest to Reason's readers please let us know by emailing the 24/7 crew at 24_7@reason.com, or tweet us stories at @reason247.