Assad Bans Use of Foreign Currencies in Attempt to Prop Up Syrian Pound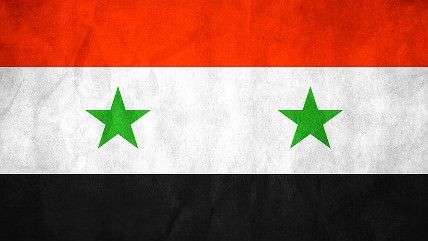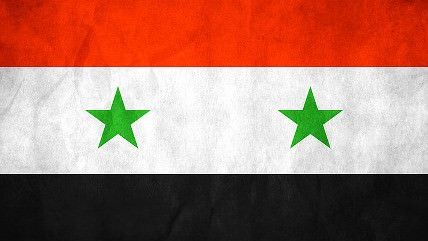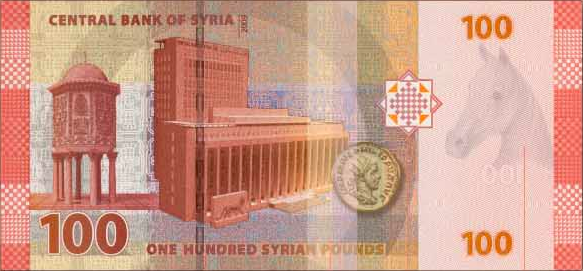 In an effort to prop up the Syrian pound, which has not been doing so well since the beginning of the civil war, Assad has announced a ban on the use of foreign currencies in business transactions. According to government-run media, anyone caught using anything other than the Syrian pound for a business transaction faces a prison sentence and a fine.
From The New York Times:
SANA, the government-run news agency, said that people offering goods and services for foreign currencies without the government's approval could be fined and sentenced to at least six months in jail. In cases involving deals valued at more than $5,000, the punishment could be up to 10 years of hard labor.

Syrians have grown increasingly desperate to move their money to foreign currencies as the civil war, now in its third year, ravages the economy. Currency exchange shops in central Damascus are often packed. Real estate and manufacturing deals are increasingly conducted in dollars. Even taxi drivers and others working in small, informal businesses often demand to be paid in foreign currencies.
Last month Steve Hanke, a Professor of Applied Economics and Co-Director of the Institute for Applied Economics, Global Health, and the Study of Business Enterprise at Johns Hopkins University and director of the Troubled Currencies Project at the Cato Institute wrote a blog post for Cato outlining not only the plummeting value of the Syrian pound but also the inflation of the currency.
The Assad regime has been receiving economic support from Russia and Iran throughout the civil war, but it has not been enough to stop Syria's ongoing currency crisis that has followed the beginning of the brutal civil war and the Western sanctions it prompted.