The NSA Wasn't Spying on Couple Who Searched Internet for a Backpack and Pressure Cooker, But a Former Coworker Was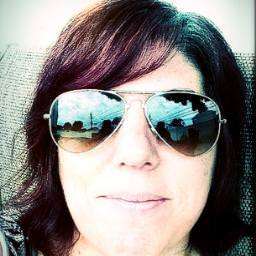 Yesterday morning journalist Michele Catalano published a first-person account about having her home searched by a joint terrorism taskforce after she and her husband looked up pressure cookers and backpacks on their home computer. I posted on that story shortly after it went up. Turns out much of it was wrong.
Yes, the Catalano's Long Island home was searched, but by the Suffolk and Nassau County Police Departments, not the Feds. Yes, the police asked Catalano's husband what he knew about making a pressure cooker bomb, not because the NSA had seen his Google history, but because his ex-employer had.
Here's the statement from the Suffolk County PD:
Suffolk County Criminal Intelligence Detectives received a tip from a Bay Shore based computer company regarding suspicious computer searches conducted by a recently released employee. The former employee's computer searches took place on this employee's workplace computer. On that computer, the employee searched the terms "pressure cooker bombs" and "backpacks."

After interviewing the company representatives, Suffolk County Police Detectives visited the subject's home to ask about the suspicious internet searches. The incident was investigated by Suffolk County Police Department's Criminal Intelligence Detectives and was determined to be non-criminal in nature.

Any further inquiries regarding this matter should be directed to the Suffolk County Police Department.