Senate Struggles to Define Journalism in a Way That Doesn't Include WikiLeaks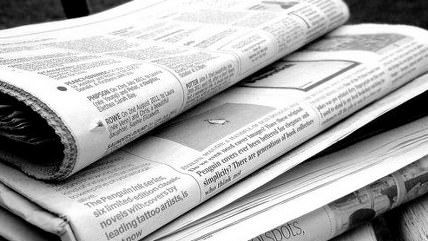 (NS Newsflash / Foter / CC BY)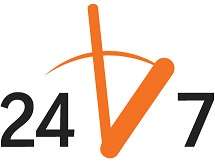 The Senate's efforts to craft a federal shield law for reporters are being bogged down with the problem that the Senate doesn't actually want to shield anybody that doesn't perform journalism the way they think journalism should be performed. Via McClatchy:
The Senate Judiciary Committee, looking to provide protections for journalists and their sources, ran into a roadblock Thursday when lawmakers couldn't agree on the definition of "journalist."

Under the legislation, journalists wouldn't have to comply with subpoenas or court orders forcing them to reveal sources or confidential information unless a judge first determines there's reason to think that a crime has occurred and government officials have exhausted all other alternatives.

It's the third time Congress has considered a "shield law" for journalists. Similar bills have failed despite bipartisan support. …

The bill defines a journalist as a person who has a "primary intent to investigate events and procure material" in order to inform the public by regularly gathering information through interviews and observations. The person also must intend to report on the news at the start of obtaining any protected information and must plan to publish that news.
Sen. Dianne Feinstein, D-Calif., is worried such a definition might include WikiLeaks and wants to restrict the shield law to journalists who get paid, though there's nothing in the definition of journalism that indicates that pay is a necessary component (just ask a reporter working off-the-clock).
Previously, I explained that everybody is a journalist.
Follow this story and more at Reason 24/7.
Spice up your blog or Website with Reason 24/7 news and Reason articles. You can get the widgets here. If you have a story that would be of interest to Reason's readers please let us know by emailing the 24/7 crew at 24_7@reason.com, or tweet us stories at @reason247.