Rand Paul Says Biden and Obama Agree With Him on Social Security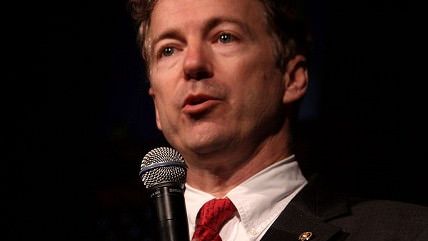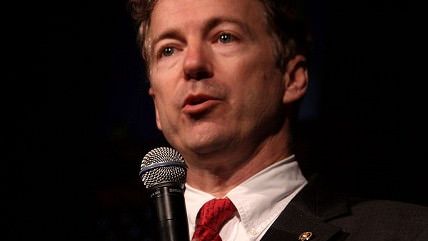 (Gage Skidmore/wikicommons)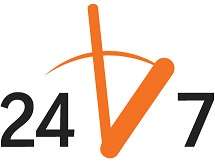 Sen. Rand Paul (R-Ky.) says that the president and the vice president both told him in private that means-testing Social Security would raise the age of eligibility and solve some of the problems facing the program.
From Slate:
In the long summer before the 2008 Republican convention, Rep. Ron Paul only sort of admitted defeat. He turned his main organization into the Campaign for Liberty; he did the same to his youth organization, transitioning its president, Jeff Frazee, into a new, ongoing role.

Five years on, Paul has a clutch of acolytes in the House and Senate, and Young Americans for Liberty meets annually to train young activists and let them hear political pep talks. At least 40 reporters showed up for night one, which started with a series of prizes for students and continued with a panel of stars: Ted Cruz, Mike Lee, and Rand Paul. I'd hoped for a free-for-all of student questions, pinning down the senators on libertarian litmus test issues, but what I got what a Frazee-moderated discussion that stuck almost entirely to the NSA and fiscal policy.
Follow this story and more at Reason 24/7.
Spice up your blog or Website with Reason 24/7 news and Reason articles. You can get the widgets here. If you have a story that would be of interest to Reason's readers please let us know by emailing the 24/7 crew at 24_7@reason.com, or tweet us stories at @reason247.