Edward Snowden Granted Temporary Asylum in Russia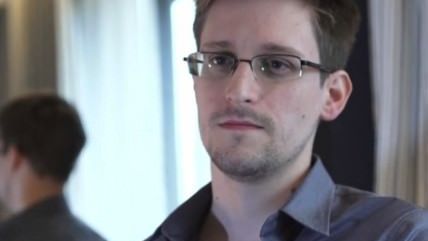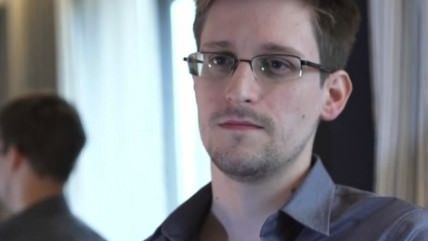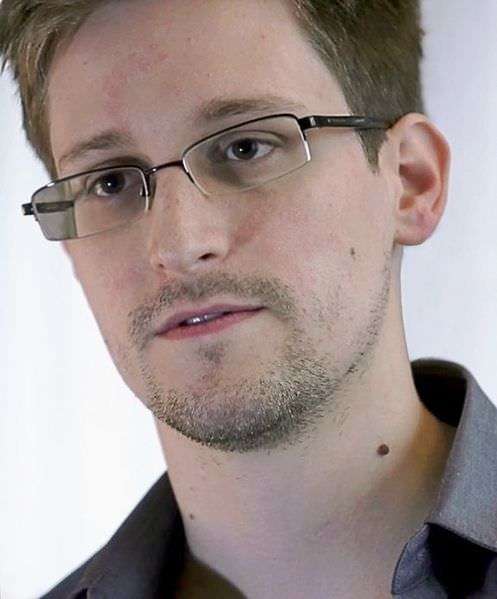 After more than a month of being stuck in Moscow's Sheremetyevo Airport Edward Snowden is now free to travel and live anywhere in the world's largest country. Earlier today Snowden's lawyer said that the NSA whistleblower left the airport after being granted temporary asylum in Russia.
According to Reuters Snowden has gone to a secret location.
The move is bound to frustrate American officials, who are trying to have Snowden returned to the U.S. to face charges of espionage and stealing government property. Attorney General Eric Holder recently assured Russian officials that Snowden would not face the death penalty if he was sent back to the U.S.
Russian President Vladimir Putin recently said that he was "determined" that the ongoing dispute over Snowden would not damage Russian ties with the U.S. Now that Snowden is free to travel in Russia that determination will be increasingly tested. Obama's trip to Moscow was recently put on hold because of the ongoing dispute over Snowden.
After arriving in Russia from Hong Kong Snowden applied for and was granted asylum in a few Latin American countries while Iceland, a country where Wikileaks' Julian Assange once stayed and worked on the "Collateral Murder" video, did not grant Snowden citizenship.
The Guardian's Glenn Greenwald recently released more revelations leaked by Snowden, which suggest that American intelligence officials can collect data on almost anything millions of people do on the Internet thanks to a program called XKeyscore.
Read more of Reason.com's coverage of Edward Snowden and the NSA here and here.