Meet the 50 Most Beautiful Lobbyists in the Obama Administration
The Hill just released its annual 50 Most Beautiful list. Pop over and ogle the king of the hill, Sen. Jeff Flake (R-Ariz.) ("a walking advertisement for the benefits of healthy living") or legislative assistant to Rep. Carolyn Maloney (D-N.Y.) Eric Ortega ("Ortega credits his modern dance training with changing his life"). You know, if you're into that sort of thing.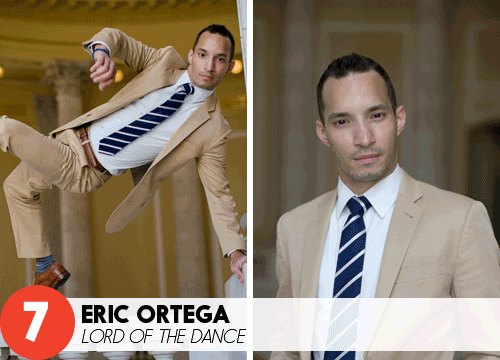 Or head to the Washington Examiner instead, where you can get your heartrate up with a different top 50 list. Tim Carney and Charlie Spierling have created their ranking of Obama's 50 most beautiful lobbyists.
Candidate Obama said lobbyists wouldn't work in his White House. President Obama said "we've excluded lobbyists from policymaking jobs." But some lobbyists were too beautiful to exclude.

Here are our favorite 50 of the more than 100 former lobbyists who hold or have held senior policymaking jobs in the Obama administration.
Some choice picks: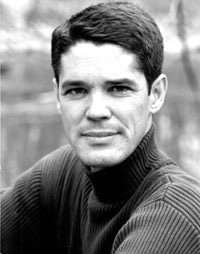 1. Michael Punke—"The Ambassador"
Office of the U.S. Trade Representative
Past Clients: Time Warner
You're as likely to find Punke in Geneva as on K Street. As the former Mayer Brown lobbyist, Punke is an international man of mystery. He now serves as Obama's deputy trade representative and permanent ambassador to the WTO.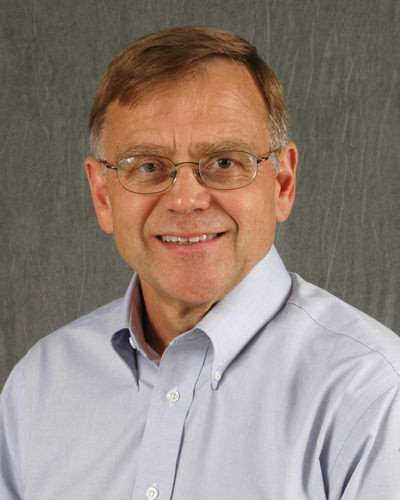 5. Michael Taylor "Good Genes" Food & Drug Administration
Former Clients: Monsanto We don't know if he watches his diet, but he watches yours. Monsanto's former top lobbyist is now Obama's top food-safety cop.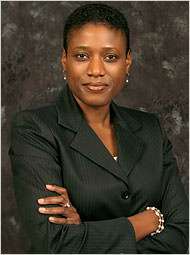 14. Cassandra Butts, White House
Past Employer: Center for American Progress