Toronto Cops Shoot 18-Year-Old on Street Car Nine Times
Then tased him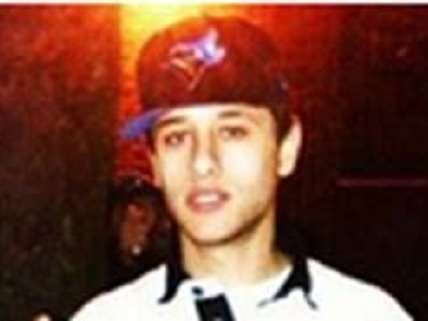 Cops with apparent itchy fingers are hardly an only in America story. Police in Toronto shot a knife-wielding 18-year-old nine times, and then appeared to tase him about 30 seconds later for good measure. The teenager was on a city street car, while the police officers at the scene, at least eight of them, were outside the vehicle. Police haven't said what Sammy Yatim, the victim, was accused of doing, and won't confirm how many shots were fired, even as one resident recorded the incident on his cellphone. Instead, a police spokesperson deployed the infamous passive voice. Via the Toronto Sun:
What we understand is that there was an interaction involving the male and officers with the Toronto Police Service," SIU [an internal affairs unit] spokesman Jasbir Brar said near the scene of the shooting. "As part of that interaction, a police firearm was discharged and the male was struck."
The SIU wants anyone else who may have witnessed or recorded the incident to reach out to police as they launch their investigation into whether procedures were followed.
Video below: