Putin is 'Determined' Snowden Case Will Not Hurt Russia-US Ties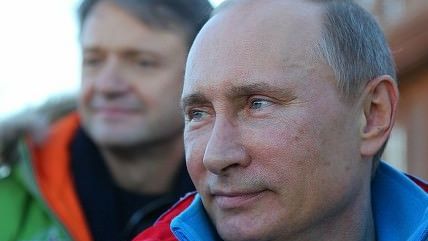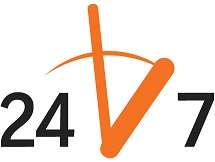 Russian President Vladimir Putin is reportedly determined that disagreements over NSA whistleblower Edward Snowden will not harm Russia-U.S. ties. Snowden, who is currently at Moscow's Sheremetyevo airport, is facing espionage charges back in the U.S.
Today, Attorney General Eric Holder said that the U.S. will not seek the death penalty for Snowden.
From Reuters:
(Reuters)—Russian President Vladimir Putin is determined not to allow a spat over Edward Snowden to hurt ties with the United States, his spokesman said on Friday.

However, the spokesman, Dmitry Peskov, said Putin was not involved in talks over the fate of the 30-year-old former U.S. spy agency contractor, who is wanted by the United States on espionage charges and has been stuck at a Moscow airport for more than a month.
Follow this story and more at Reason 24/7.
Spice up your blog or Website with Reason 24/7 news and Reason articles. You can get the widgets here. If you have a story that would be of interest to Reason's readers please let us know by emailing the 24/7 crew at 24_7@reason.com, or tweet us stories at @reason247.