Rep. Issa Proposes Essentially Ruralizing Mail Delivery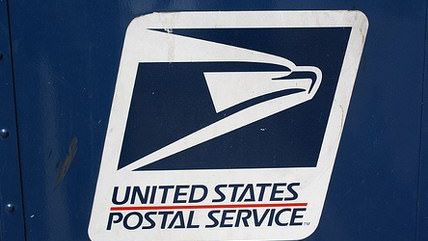 (MoneyBlogNewz / Foter / CC BY)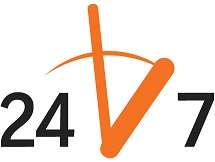 We've all seen those packs of mailboxes all together on the side of some rural or semi-rural road where the postal carrier delivers mail to a group of neighbors. In attempt to try to handle the U.S. Postal Service's fiscal collapse, Rep. Darrell Issa is proposing using this system everywhere. According to USA Today:
First, it was doing away with Saturday delivery. Now, door-to-door service could be coming to an end.

In an effort designed to cut costs at the cash-strapped agency by up to $4.5 billion a year, Congressman Darrell Issa, R-Calif., is proposing the U.S Postal Service phase out door-to-door delivery and shift service curbside and to neighborhood cluster boxes.

The proposal — due for vote by the House Oversight and Government Reform Committee on Wednesday — would affect about 37 million residences and businesses.
Given they weren't even able to make the Saturday cut happen, I can't imagine this actually going anywhere. The Hill reported that Issa's proposed reforms don't have Democratic support.
Follow this story and more at Reason 24/7.
Spice up your blog or Website with Reason 24/7 news and Reason articles. You can get the widgets here. If you have a story that would be of interest to Reason's readers please let us know by emailing the 24/7 crew at 24_7@reason.com, or tweet us stories at @reason247.