Dodd-Frank Regulations Could Fill Almost 30 Copies of War and Peace
Over 15 million words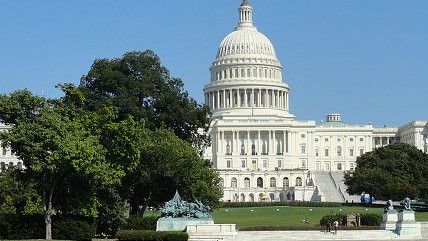 (Mariya Gencheva/wikimedia)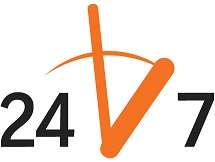 According to analysis from the law firm Davis Polk rules for implementing Dodd-Frank, the financial reform legislation that turns three years old on Sunday, could fill 28 copies of Leo Tolstoy's epic War and Peace.
From The Hill:
Rules implementing the Dodd-Frank financial reform law could fill 28 copies of Leo Tolstoy's War and Peace, according to a new analysis of the Wall Street overhaul.

The law firm Davis Polk, which closely tracks the Dodd-Frank rulemaking process, released a graphic Friday that highlights the gargantuan size of the financial reform bill's overhaul of regulations.

All told, regulators have written 13,789 pages and over 15 million words to put the law in place, which is equal to 42 words of regulations for every single word of the already-hefty law, spanning 848 pages itself.
Follow this story and more at Reason 24/7.
Spice up your blog or Website with Reason 24/7 news and Reason articles. You can get the widgets here. If you have a story that would be of interest to Reason's readers please let us know by emailing the 24/7 crew at 24_7@reason.com, or tweet us stories at @reason247.