Rolling Stone Cover Featuring Dzhokhar Tsarnaev Prompts Outrage
Has pleaded not guilty to all charges in connection to the Boston Marathon bombing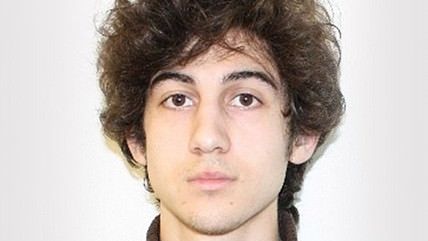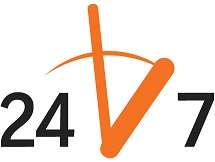 Dzhokhar Tsarnaev, the surviving Boston Marathon bombing suspect, is on the cover of Rolling Stone's latest issue.
Unsurprisingly, the decision to have Tsarnaev on the cover has sparked outrage online.
Tsarnaev recently pleaded not guilty to all charges related to the Boston Marathon bombing, which killed three and injured over 260.
From the BBC:
A Rolling Stone magazine cover featuring Boston bomb suspect Dzhokhar Tsarnaev has caused outrage online.

Thousands of people posted on social media networks calling it "tasteless" and "disgusting".

Tsarnaev, 19, who pleaded not guilty to all charges in connection to the bombings in April, is profiled in the forthcoming issue.

The image, which Tsarnaev posted online himself, has also featured on the front page of the New York Times.

"What a disgrace, trying to make [Tsarnaev] look like a rock star. Horrible," Steve Simon posted on Rolling Stone's Facebook page, where more than 5,400 people have commented in the 12 hours since the cover was revealed online.
Follow this story and more at Reason 24/7.
Spice up your blog or Website with Reason 24/7 news and Reason articles. You can get the widgets here. If you have a story that would be of interest to Reason's readers please let us know by emailing the 24/7 crew at 24_7@reason.com, or tweet us stories at @reason247.