Congress Expresses Bipartisan Concerns About Surveillance, Juror Wanted More Laws So She Could Convict Zimmerman, Cuba Claims Arms Found in Ship Bound for North Korea: P.M. Links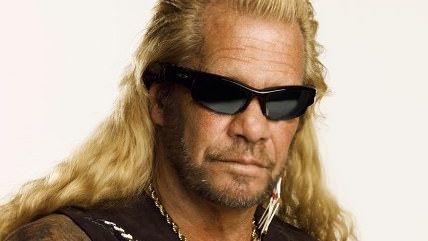 Source: A&E

Top Obama Administration officials from the Justice Department and National Security Agency received tough questioning about the extent of their surveillance systems from members of both parties today at a House committee hearing. But will anything come of it?

One of the jurors in the George Zimmerman trial told CNN that she wants new laws that would have allowed her to convict him.
Cuba claims the weapons seized in the Panama Canal on a North Korea-bound ship were theirs. They are obsolete Soviet-era arms being sent to North Korea for repairs, allegedly.
The small town of Deer Trail, Colo., is considering an ordinance that would license bounty hunters to shoot down drones that intrude on its airspace.
Nelson Mandela's daughter says the man's health has improved dramatically and hopes he'll be home soon. He has been in a hospital for more than a month and turns 95 tomorrow.
A republic – if you can keep it. A poll has one-third of Americans saying the First Amendment goes too far. Last year the number was 13 percent.
Did you write about liberty between July 1, 2012 and June 30, 2013? Reason welcomes you to enter this year's Bastiat Prize for Journalism, with a total prize purse of $16,000.
Have a news tip for us? Send it to: 24_7@reason.com.
Follow us on Facebook and Twitter, and don't forget to sign up for Reason's daily updates for more content