Vatican Says Tweet Your Way To Heaven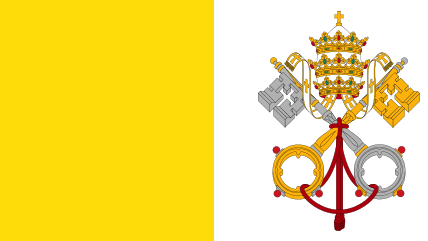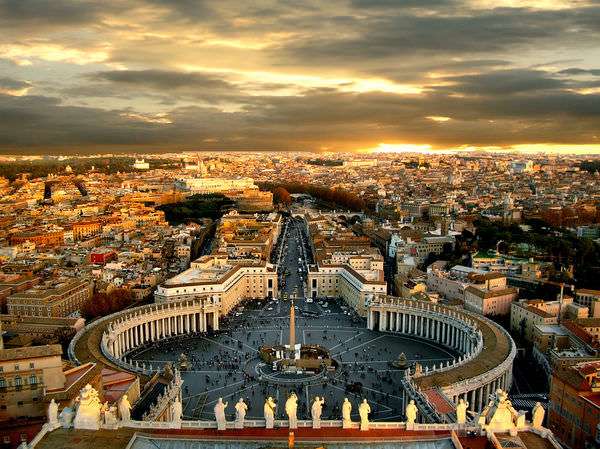 The Catholic Church is confounding its critics who accuse it of being an antiquated institution, out of touch with the modern world. Nothing could be further from the truth. The Church is so modern that it has embraced Twitter and social media to make your transition from this life to the next all the smoother. This comes from the fact that indulgences may be granted to those who follow Pope Francis on Twitter.
An indulgence, for the uninitiated, is the remission of temporal punishment for sins, but only after the sinner has confessed and received absolution. So having received indulgences, said Catholics will shorten the time they must spend in purgatory where sins are purified and punishment is given. Today's indulgences are granted for specific actions of piety, which include activities such as attending this year's World Youth Day. The five day event taking place from 23rd to 28th July takes its theme from the gospel of Matthew "Go and make disciples of all peoples."
The Guardian reports on the Church's latest innovation:
Mindful of the faithful who cannot afford to fly to Brazil, the Vatican's sacred apostolic penitentiary, a court which handles the forgiveness of sins, has also extended the privilege to those following the "rites and pious exercises" of the event on television, radio and through social media."That includes following Twitter," said a source at the penitentiary, referring to Pope Francis' Twitter account, which has gathered seven million followers.

"But you must be following the events live. It is not as if you can get an indulgence by chatting on the internet."In its decree, the penitentiary said that getting an indulgence would hinge on the beneficiary having previously confessed and being "truly penitent and contrite". Praying while following events in Rio online would need to be carried out with "requisite devotion", it suggested. Apart from the papal Twitter account, the Vatican has launched an online news portal supported by an app, a Facebook page, and it plans to use the online social networking site Pinterest."

What really counts is that the tweets the Pope sends from Brazil or the photos of the Catholic World Youth Day that go up on Pinterest produce authentic spiritual fruit in the hearts of everyone," said Celli.
To maximize the potential for spiritual awakening and the chance of an indulgence I would strongly recommend Catholics favorite and retweet all of the Pope's tweets, as well as retweeting other participants. And don't forget to show the Twitter love for il Papa and #FF @Pontifex. His Holiness is always in need of more followers.