Down Syndrome Man Died at Hands of Off-Duty Cops Working Mall Security; No Charges Filed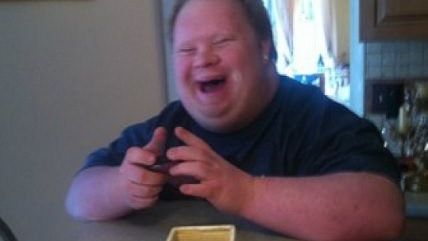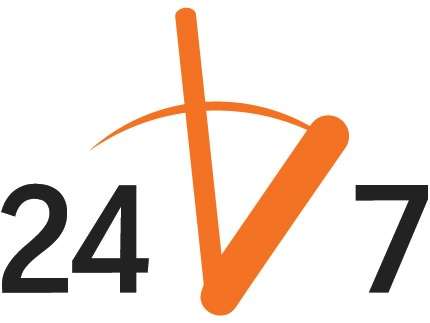 A coroner ruled the death of Robert Saylor, who had Down Syndrome, a homicide by asphyxiation. Three off-duty cops working mall security were trying to pull him out of a movie theater after he entered without paying. They each threw a pair of handcuffs on the 290-pound man after tackling him to the ground, then removed them when Saylor became unresponsive and tried to perform CPR.
Moments before off-duty Frederick County sheriff's deputies tried to force a young man with Down syndrome out of a movie theater — a move that eventually led to his death —Robert Ethan Saylor's 18-year-old aide warned them that he would "freak out" if they touched him.

"Next thing I know, there are I think three or four cops holding Ethan, trying to put him in handcuffs," the aide told authorities, according to documents from the Frederick County Sheriff's Department obtained Monday by the Associated Press. "I heard Ethan screaming, saying 'ouch,' 'don't touch me,' 'get off' and crying. Next thing I hear is nothing."

The aide's statement about what happened the day Saylor died is among a package of documents released to the Saylor family's attorney and the Associated Press by the sheriff's department detailing its criminal investigation. The 98-page incident report and handwritten statements from 22 witnesses provide the most detailed account yet of how Saylor, 26, went from wanting to watch a movie he liked twice to dead from asphyxiation within minutes.
In March a grand jury declined to charge the deputies in relation to the homicide and the deputies are back at work with the sheriff's department, which had continued to stonewall the investigation. An internal affairs investigation was finally completed this week, but an attorney for the department said he couldn't comment on any specifics. He says the deputies did nothing wrong. The family is considering a civil lawsuit.
Follow these stories and more at Reason 24/7 and don't forget you can e-mail stories to us at 24_7@reason.com and tweet us at @reason247.