Britain To Privatize Royal Mail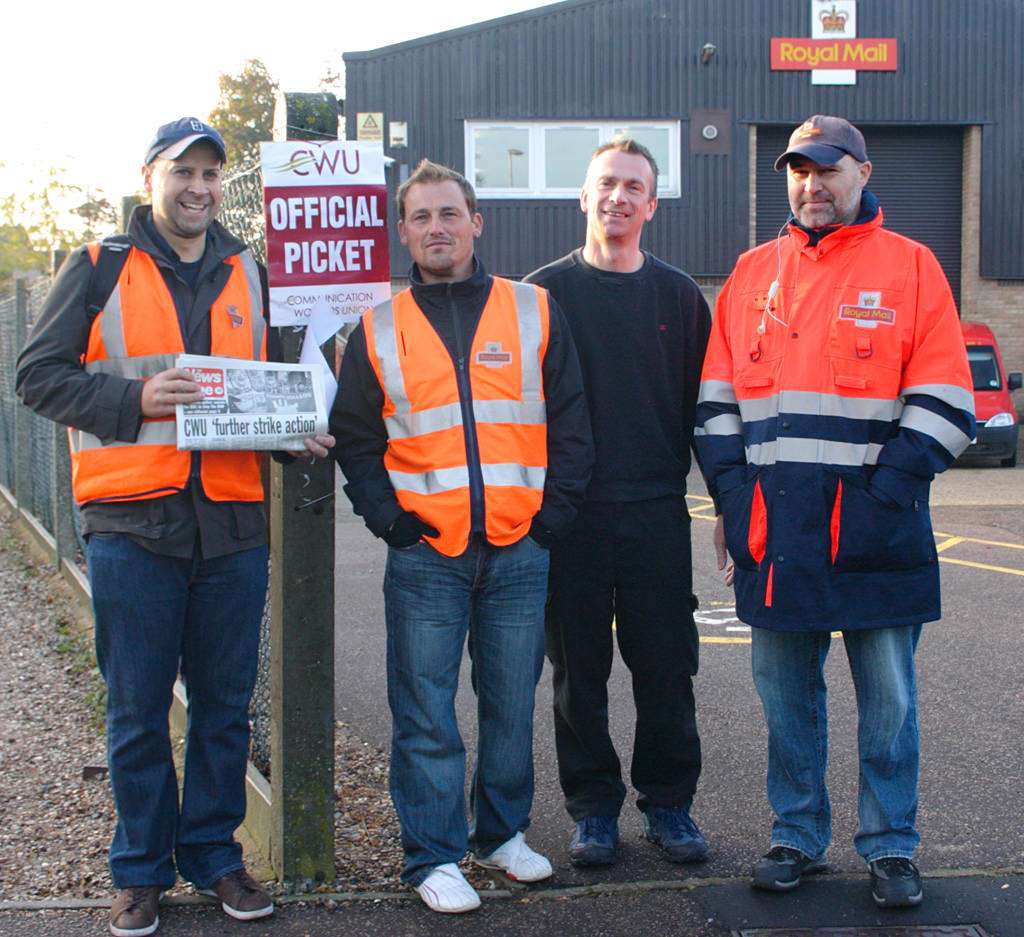 The U.K. has unveiled plans for the privatization of the 378 year old postal service, Royal Mail. Thanks to digital communications the number of letters being sent has plummeted but the parcel delivery part of the industry has increased dramatically.
From the BBC:
Business Secretary Vince Cable said employees would be given 10% of shares as part of a stock market flotation. He described it as "the biggest employee share scheme for nearly 30 years". Unions have reacted angrily to the plans and have threatened to ballot for strike action. The Communication Workers Union (CWU) said the sale of Royal Mail was "unwanted by public, customers and the workers". The government has opted to float the company on the London Stock Exchange rather than sell it to a private buyer. Members of the public will be able to buy shares, alongside larger institutional investors.
The shares to be offered to the 150,000 Royal Mail staff, will have an estimated value of £2000. The sale of Royal Mail will be the biggest sell off of a state owned industry in the U.K. since the privatization of British rail in the early 1990's. The U.K. follows countries such as Germany and Holland, which have privatized their mail services. Royal Mail has undergone significant reform and last year turned a profit of £403 million. However conservative member of parliament Michael Fallon argues that "Royal Mail is now profitable but the challenge is to maintain this – we should not forget that its core UK letters and parcel business has suffered losses in five of the past 12 years. Overall, losses were around £1 billion, and more than 50,000 jobs went during that period. And although Royal Mail's performance has improved, its profit margin lags well behind international competitors."
The Communication Workers Union which represents two thirds of Royal Mail staff has threatened strike action over terms and conditions. The arguments both for and against the sale are reminiscent of the debates around Margaret Thatchers privatization program of the 1980s. Unions are, unsurprisingly, warning of greedy foreign investors and rocketing prices. Free market advocates such as the Institute of Economic Affairs have praised the sale, arguing that private sector discipline will increase the quality of the service and that those living in rural areas should no longer have their mail costs heavily subsidised by those in urban areas.