Abortion Restrictions Blocked in Wisconsin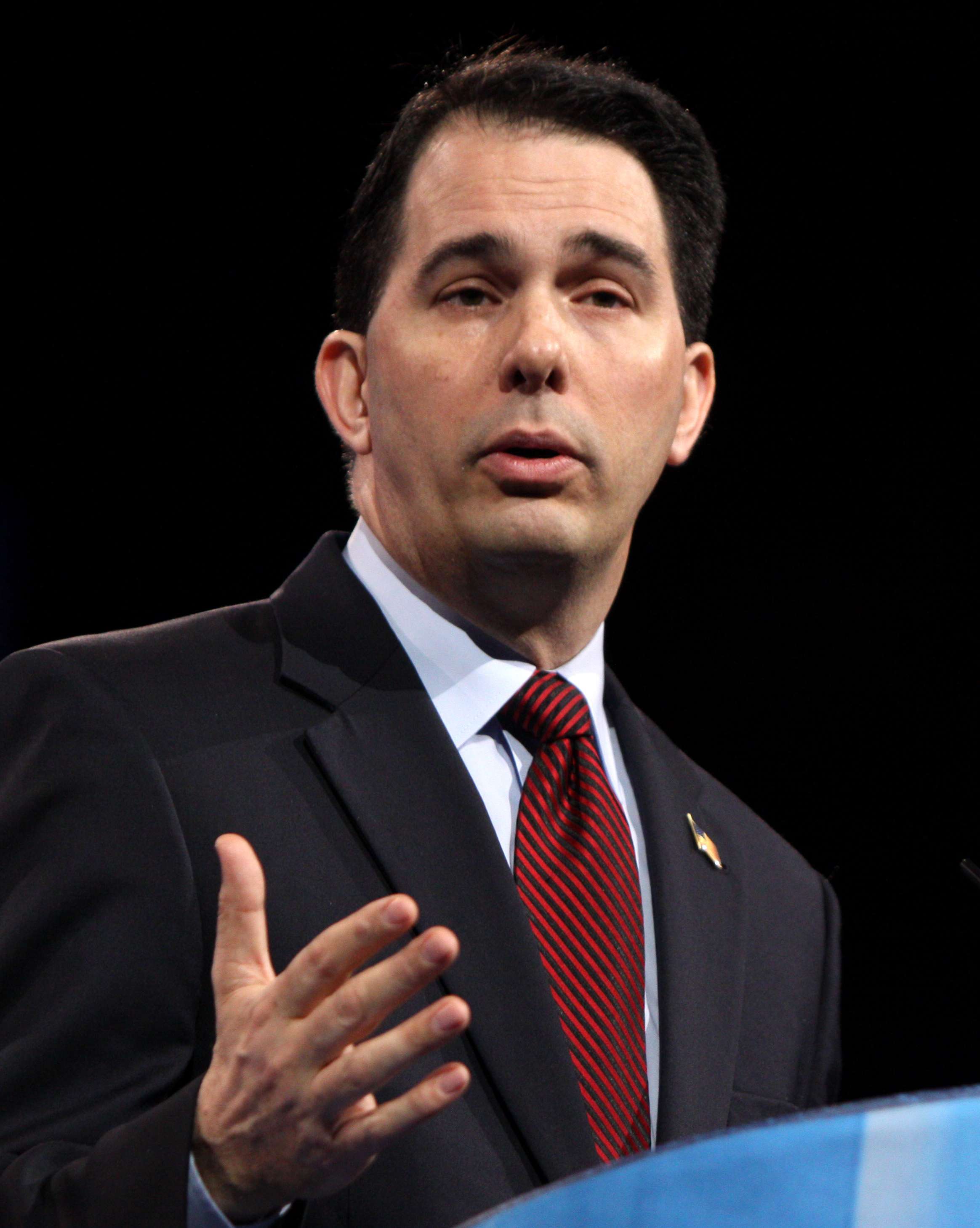 Last night a federal judge issued  a restraining order to halt enforcement of new abortion restrictions in Wisconsin which were due to take effect yesterday. U.S. District Judge William Conley issued the order following a lawsuit from Planned Parenthood filed Friday. Conley said "there is a troubling lack of justification for the hospital admitting privileges requirement." Critics of the bill, signed by Governor Scott Walker on Friday, say it could lead to the closure of half of the state's abortion clinics.
From Reuters:
The law requires women to undergo an ultrasound before they get an abortion and doctors who perform abortions to have admitting privileges at a hospital within 30 miles of their clinics."This bill improves a woman's ability to make an informed choice that will protect her physical and mental health now and in the future," said Tom Evenson, a spokesman for the governor. According to Planned Parenthood of Wisconsin and Affiliated Medical Services, which are the state's two abortion providers, the law could prompt the closing of abortion clinics in Appleton and Milwaukee because doctors there do not have admitting privileges at a nearby hospital.
The claim that the measures would protect women's health was met with strong condemnation from pro-choice advocates.
Reuters again:
Admitting privileges "won't make women safer and, in fact, could jeopardize their health by depriving women in Wisconsin access to safe, high-quality healthcare," said obstetrician-gynecologist Anne Davis in a statement released by Planned Parenthood of Wisconsin.
The new law in Wisconsin is the latest in a series of attempts to restrict access to abortion on the state level. Ohio Gov. John Kasich recently signed into law a raft of new abortion restrictions and the North Carolina state legislature has voted in favour of new licensing measures for abortion clinics. Meanwhile, Texas is still in a fierce battle over abortion restrictions following the delay from Sen. Wendy Davis's (D-Fort Worth) filibuster last month. Although support for Roe V. Wade is at an all time high, Republican legislatures have been increasingly active in seeking to impose new restrictions on abortion.