Hemp Flag to Fly Over US Capitol on the Fourth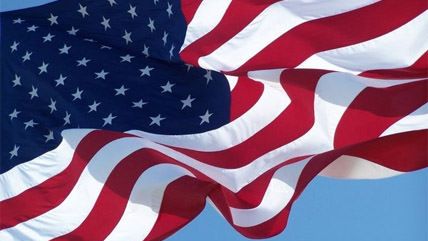 (ladybugbkt, cc by nc nd)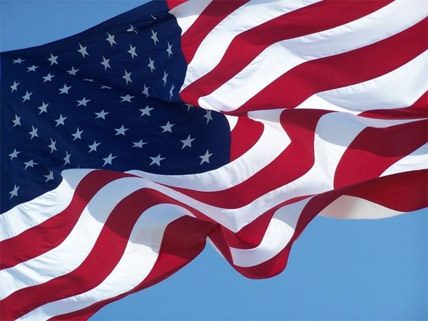 An American flag made of hemp will be flown over the U.S. Capitol building on the 4th of July. The men behind the effort are two Coloradans: Jared Polis, a Democratic congressman, and Michael Bowman, a farmer and hemp lobbyist.
Polis tweeted a confirmation of the plan on Tuesday. He wrote, "For America's birthday we are flying a #hemp flag over the US Capitol" and posted a link to a Washington Post article that gave further detail.
Bowman is quoted in the Post as saying, "It's a powerful symbol" to fly the flag. He supplied Polis with the flag, and Polis communicated with the flag office of the Capitol to make it happen.
This is neither Bowman's nor Polis' first hemp-related initiative. The former had lobbied and the latter had amended to the 2013 farm bill, which would have allowed for the growth of industrial hemp. However, the bill did not pass.
The Washington Post also states that this hemp flag will be engaging in some cross-country traveling:
After its Capitol flight, the flag will make its way back to Colorado, where it will fly over the state capitol building in Denver. After that, Bowman is sending it out on a tour of state houses in states where there's legislation pending that would legalize hemp. One of the first up: Vermont.
Several articles about Polis' and Bowman's hemp flag have pointed out the fact that although 16 states have pro-hemp legislation, federal law prohibits the growth of the plant. Some also note that it is widely believed that the first American flag was made of hemp, and that George Washington and other founders grew the plant.