Paterson Cops Accused of Beating, Robbing Two Men in Gang-Like Activity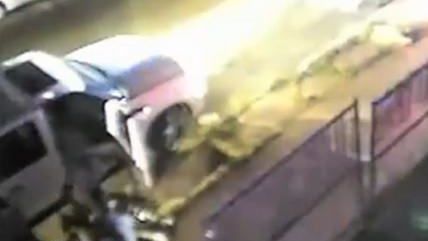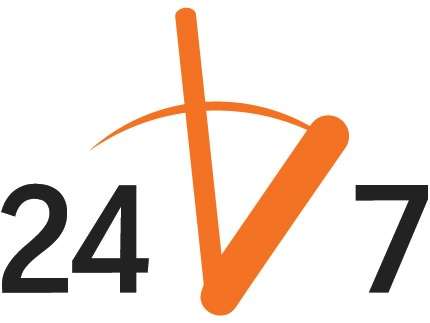 It's not for nothing police are sometimes called the largest gang in America. A federal civil rights lawsuit accuses Paterson, NJ police officers of arresting, beating, and robbing (apparently in that order) two men after a confrontation between the two and an off-duty cop at a local sports bar.
A group of Paterson police officers repeatedly punched and kicked a handcuffed, nearly unconscious suspect during a 2011 arrest, according to a civil rights lawsuit filed in federal court last week.

Captured on a surveillance video, the beating goes on for more than three minutes. The video shows officers surrounding 30-year-old Alexis Aponte and repeatedly kicking him while he's restrained on a Paterson sidewalk.

One officer on the video takes a running start and drives his foot into Aponte's ribs.

Out of the camera's view, 32-year-old Miguel Rivera was knocked unconscious before he was handcuffed, similarly beaten and robbed by the officers, according to the lawsuit filed on behalf of Aponte and Rivera. The suit, which names the city, the police department and nine officers, is seeking an undisclosed amount of money in damages.
And here's the video of the Aponte beating:
Follow these stories and more at Reason 24/7 and don't forget you can e-mail stories to us at 24_7@reason.com and tweet us at @reason247.