Federal Government Cracks Down on Junk Food in Schools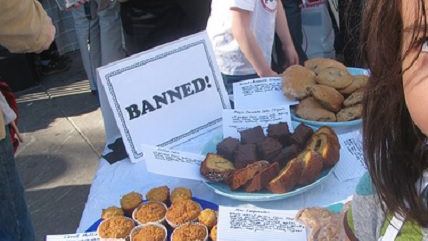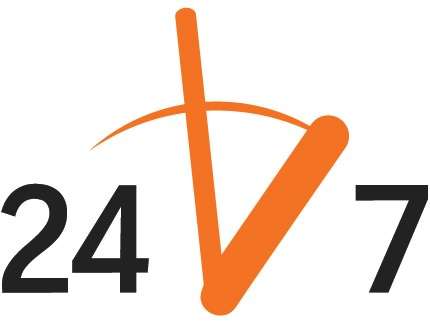 There's no problem too out of their jurisdiction for the feds to try to fix.
Kids looking to get a sweet treat at school will soon be out of luck.

School vending machines and cafeteria lines will no longer offer high-calorie sports drinks and candy bars — diet drinks, granola bars and other healthier items will be put in their place.

For the first time the Agriculture Department will make sure all foods sold in the nation's 100,000 schools are healthier by expanding fat, calorie, sugar and sodium limits to almost everything.

That includes snacks sold around the school and foods on the "a la carte" line in cafeterias, which never have been regulated before. The new rules, proposed in February and made final this week, also would allow states to regulate student bake sales.
They get the authority from the "For the Children" clause of the Constitution, which is between the "President as Dad" and "Because We Said So" clauses.
Follow these stories and more at Reason 24/7 and don't forget you can e-mail stories to us at 24_7@reason.com and tweet us at @reason247.