What About Zero Tolerance For Cops?
Instead of suspending kids for fake guns, how about firing police officers for being unqualified to wield real ones as a job?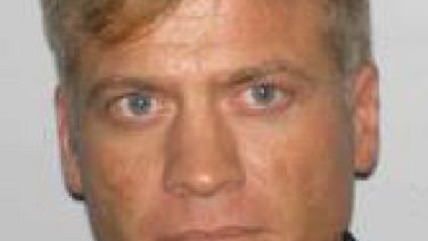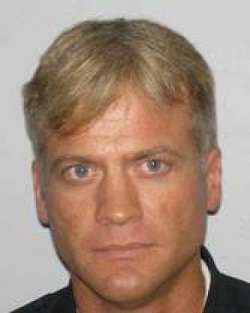 Schools are all about the zero tolerance, suspending students for all kinds of asinine reasons under the guise of public safety. But cops? Cops have rights. Like this character from the San Antonio Police Department, via the San Antonio Express-News:
An arbitrator ruled last week that Police Chief William McManus shouldn't have fired [Lt. Lee] Rakun on July 10 after allegations he got into a drunken argument and spewed racial slurs at a Bexar County deputy constable working security at an Alamo Heights restaurant and bar.

Also, for the second time in a high-profile case, the ruling criticized the internal affairs investigation as being biased against the officer.

Rakun has always denied using ethnic or racial slurs and at the time of the firing his lawyers said the firing was undeserved and based on a bias against him because of his checkered past.
What kind of checkered past? Maybe a youthful indiscretion or three? No, he's had 14 other disciplinary actions taken against him in less than twenty years on the force. He promised his fourteenth "debacle" would be his last, but it wasn't. He was fired twice previously, via the Express-News again:
Rakun's 14th suspension `in 2010 — and his second firing — involved allegations of abuse by his then-ex-girlfriend. That case also involved a lot of he-said, she-said and in the end the chief worked out a deal that Rakun could come back.

All of his other disciplinary issues were dealt with before McManus became chief.
Can you imagine any other job where you could rake up 15 disciplinary actions and still have job security? Maybe teaching.