California Sends Bitcoin Foundation Cease and Desist Order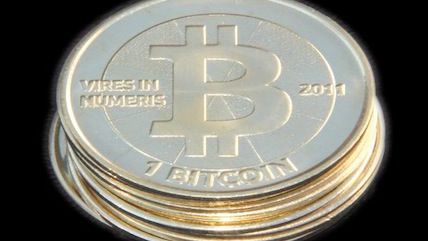 (Credit: CASASCIUS/wikimedia)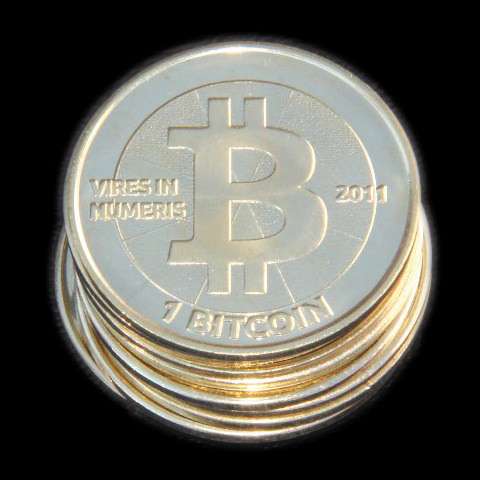 California's message to Bitcoin supporters: if you "may be" doing the crime, we'll tell you what you'll do in hard time.
The California Department of Financial Institutions' cease and desist order dated May 30 wasn't as explicit in implicating the Bitcoin Foundation, a nonprofit with a mission to standardize and promote the Bitcoin technology, of any legal wrongdoing as it was in outlining punitive consequences if the electronic currency advocacy group was to be transmitting money without licenses or the state's authorization. Jon Matonis, who sits on the Board of Directors for Bitcoin Foundation, brought California's order to attention in a column for Forbes published yesterday.
It has come to the attention of the Commissioner that BitCoin Foundation may be engaged in the business of money transmission without having obtained the license or proper authorization required by the California Financial Code.

YOU ARE HEREBY WARNED TO CEASE AND DESIST FROM CONDUCTING THE BUSINESS OF MONEY TRANSMISSION IN THIS STATE. FAILURE TO DO SO WILL RESULT IN APPROPRIATE ACTION BEING TAKEN.

Any person who violates Financial Code § 2030 is subject to civil money penalties of $1,000 for each violation or $1,000 per day under Financial Code § 2151 and/or criminal prosecution under Financial Code § 2152. Conviction under Financial Code § 2152 could result in a fine and/or imprisonment. The California Attorney General may also institute suit pursuant to Business and Professions Code §§ 17200, 17205 and 17206, which can result in imposition of penalties of up to $2,500 per violation of statutory law (that is, per day or per transaction).

In addition, under § 1960 of Title 18 of the U.S. Code, it is a felony violation of federal law to own, control, or conduct the business of money transmission which is operated without the appropriate State license, or which fails to register with the U.S. Treasury Department… Violations of § 1960 are punishable by up to 5 years in prison and a $250,000 fine.
The DFI's allegations that the Bitcoin Foundation "may be" engaging in money transmission has supporters of the stateless currency skeptical about the ability for businesses' ability to comply with state and federal regulations. The Bitcoin Foundation, like other private interests, does not transmit Bitcoins as a business as that "would be against the original charter of the foundation," wrote Jon Matonis in his column. Regulators' aggressive enforcement has cost businesses money and some have given up as a result, Patrick Murck, general counsel for the Foundation has said.
Check our extensive coverage of the Bitcoin protocol here and read the DFI's cease and desist letter in full below: