Sushi Rice, Catfish, and Other Farm Bill Winners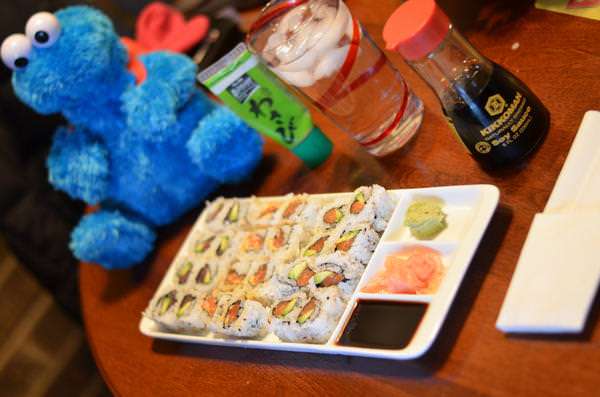 The $1 trillion farm bill is working its way though Congress (well, it has been doing so for the last two years), and this round of revisions contains some new winners in the always-contentious race to gobble up taxpayer dollars:
Tucked deep in the 629-page U.S. House agriculture policy legislation is an initiative to guarantee prices for sushi rice. So too is insurance for alfalfa and a marketing plan for Christmas trees.

Catfish farmers also get a morsel in the proposal being taken up this week: profit-margin insurance. The products represent a tiny fraction of the $440 billion U.S. farm economy. Yet each is slated to receive special treatment—either through subsidized insurance, promotional programs or protections against imports—in the bill that carries an estimated 10-year price tag of $939 billion.
From the cellar.