911 Caller Pleads Guilty to False Report That Led to Police Shooting of Unarmed Teenager
Prosecutor previously declined to press involuntary manslaughter charges; caller will now spend 90 days in jail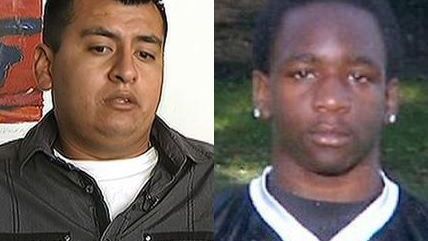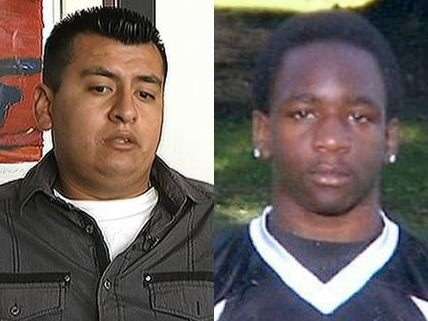 19-year-old Kendrec McDade was shot multiple times by police in Pasadena last March while fleeing. Cops continued to shoot when they mistook their own shots for shots from the suspect. Police say they believed McDade had a gun based on his behavior during the foot chase (holding his waistband) and on a 911 call reporting as much. The 911 caller, Oscar Carillo, was arrested on an involuntary manslaughter charge a month after the shooting after admitted to lying about being robbed at gunpoint in order to elicit a faster police response. Federal immigration authorities also asked that he be detained longer because he was a previously deported illegal immigrant.
The District Attorney eventually ruled the shooting justified in December, based on the police officers' fear for their lives and their belief they were acting in self-defense, while declining to prosecute Carillo on the manslaughter charge. Nothing came of the federal immigration hold either and Carillo's now pled guilty to providing a false report and was sentenced to 90 days in jail, 90 days of community service, and assessed a $3,000 fine.
The father of Kendrec McDade is pursuing a federal lawsuit against the Pasadena police department, and alleges being roughed up in retaliation for the suit during a search of his home in the course of a stolen property investigation.