Who Likes Your Lousy Driver's License Photo? The Cops!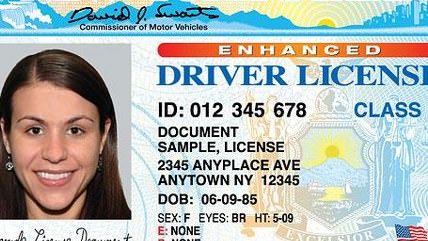 (New York State Government)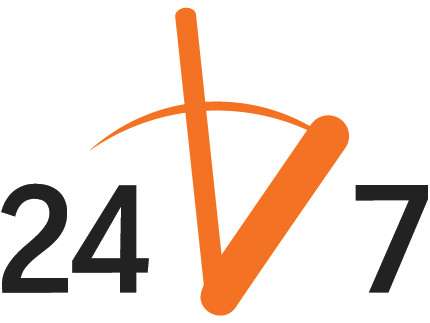 We've long since realized that any datum surrendered to a government body will soon be spread far beyond its original collection point and used by bureaucrats and agents for brand-new purposes — some of them entirely at odds with assurances given when the information was originally gathered. So it is with driver's license photos, now digitized, which have become the nation's largest collection of mugshots. Police officers with blurry photos of malefactors, Facebook snapshots, or random images are now running them through facial recognition software and comparing them to that great shot taken of you at the DMV when you were nursing a combination hangover and low-level rage at the last clerk you dealt with.
From the Washington Post:
The faces of more than 120 million people are in searchable photo databases that state officials assembled to prevent driver's-license fraud but that increasingly are used by police to identify suspects, accomplices and even innocent bystanders in a wide range of criminal investigations.

The facial databases have grown rapidly in recent years and generally operate with few legal safeguards beyond the requirement that searches are conducted for "law enforcement purposes." Amid rising concern about the National Security Agency's high-tech surveillance aimed at foreigners, it is these state-level facial-recognition programs that more typically involve American citizens. …

But law enforcement use of such facial searches is blurring the traditional boundaries between criminal and non-criminal databases, putting images of people never arrested in what amount to perpetual digital lineups. The most advanced systems allow police to run searches from laptop computers in their patrol cars and offer access to the FBI and other federal authorities.

Such open access has caused a backlash in some of the few states where there has been a public debate. As the databases grow larger and increasingly connected across jurisdictional boundaries, critics warn that authorities are developing what amounts to a national identification system — based on the distinct geography of each human face.
The Post reports that 26 states now allow police to comb through photo records with facial recognition software — usually without any debate over the policy. Another 11 states have the capability, but don't allow (yet) such searches.
As driver's license records become an effective means of attaching a face to a name and address, let's not forget that police officers, tax collectors and other government employees have an unfortunate history of misusing databases for revenge, personal gain, or simple creepiness.
Follow this story and more at Reason 24/7.
Spice up your blog or Website with Reason 24/7 news and Reason articles. You can get the widgets here. If you have a story that would be of interest to Reason's readers please let us know by emailing the 24/7 crew at 24_7@reason.com, or tweet us stories at @reason247.