Judge Blocks Kentucky's Protectionist Moving Company Veto Regs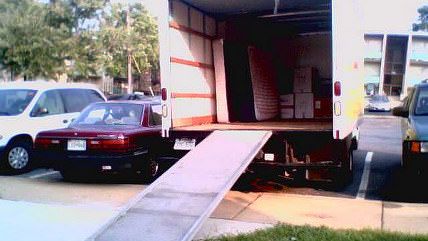 (Gavin St. Ours / Foter.com / CC B)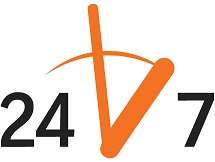 In February, Reason contributor Eric Boehm wrote about Certificate of Necessity laws, a protectionist licensing scheme that allows moving companies to veto competitors entering their marketplace.
Today, Boehm notes over at Watchdog.org a federal judge blocking such a law in Kentucky:
A Kentucky state law that requires new moving companies to prove to government bureaucrats that there is a "need" for their services before they can obtain a license has been blocked by a federal judge.

On Thursday, U.S. District Court Judge Danny Reeves ordered the state of Kentucky to halt enforcement of its so-called "competitor's veto" law for moving companies. The law gives existing licensed companies the ability to block new companies from getting licenses to operate.

The state of Kentucky was seeking to prosecute Raleigh Bruner, owner of Wildcat Moving, in a state court for violating that law while Bruner is suing the state in federal court in an attempt to get the law overturned on constitutional grounds.
With luck, it will stay down and other similar regulations will follow.
Follow this story and more at Reason 24/7.
Spice up your blog or Website with Reason 24/7 news and Reason articles. You can get the widgets here. If you have a story that would be of interest to Reason's readers please let us know by emailing the 24/7 crew at 24_7@reason.com, or tweet us stories at @reason247.