Police Sic Dog on the Wrong Guy, Hang Around for Laughs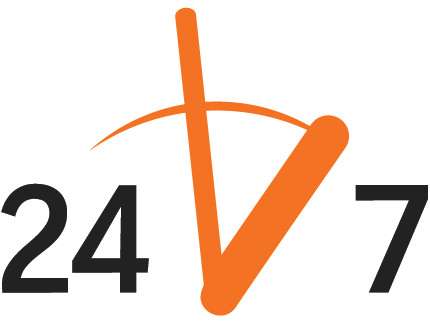 It's simply not fair to say that police-canine encounters always end with the use of a weapon against the dog. Sometimes, the police use the dog as a weapon against people — innocent people. That seems to be the case in the matter of Daniel Rodriguez of Contra Costa County, California. In a lawsuit filed after the fact, Rodriguez says he was walking home from his handyman job, when officers looking for a robbery suspect decided to let a police k-9 use him as a chew toy.
From Courthouse News Service:
Police sicced a dog on a man walking home from work, mauling him with 56 bites, and kept him in handcuffs even after the crime victim told them he was "the wrong guy," the man claims in court.

Daniel Rodriguez sued Contra Costa County, the cities of Oakley and Pittsburg and their police departments, and Oakley police Officer Roger Canady, in Federal Court.

Rodriguez claims he was walking home from the motel where he worked as a handyman when Officer Canady pulled up in a police cruiser, got out with a dog and ordered him to the ground.

"Officer Canady was, at this time, in pursuit of an armed robbery suspect who had robbed a liquor store a short distance away," the complaint states. "Rodriguez asked the officer why he was ordering him to lay down. Officer Canady did not respond and instead took the police dog out of the car.
The incident apparently occurred on a residential street in full view of homeowners.
When witnesses complained that police let the dog attack Rodriguez though he was cooperating, the officers "told the witnesses to 'Shut up' and go back inside their houses. The officers allegedly took all the names of the witnesses, and the witnesses left," according to the complaint.
Mr. Rodriguez would like a little compensation for his pains.
Follow this story and more at Reason 24/7.
Spice up your blog or Website with Reason 24/7 news and Reason articles. You can get the widgets here. If you have a story that would be of interest to Reason's readers please let us know by emailing the 24/7 crew at 24_7@reason.com, or tweet us stories at @reason247.