Vince Vaughn on Ron Paul and The Fountainhead
Actor Vince Vaughn is interviewed in the June 20 issue of Rolling Stone (in a piece I can't find online yet) and comes clean on his love for Ron Paul (a topic he did not want to be interviewed by me about for my book Ron Paul's Revolution, alas) and The Fountainhead.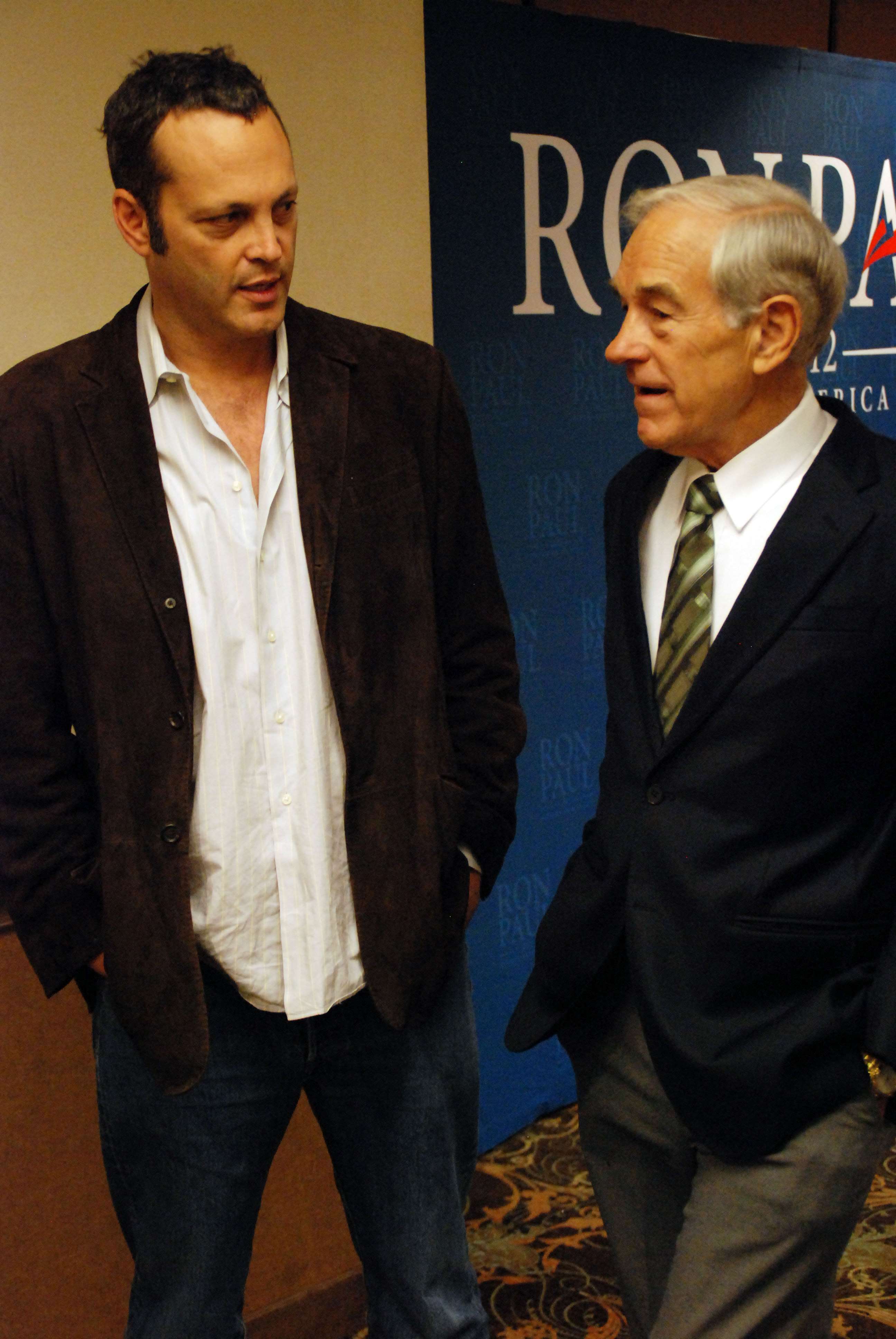 He's asked "what's it like being a Republican in Hollywood" re: his Ron Paul love:
Some people are more accepting of differing ideas, and other people aren't. But I've never considered myself a traditional party person. I really do like Ron Paul--I agree with him on most things.
Then Vaughn is asked if he'd consider working on a remake of a movie based on Ayn Rand's The Fountainhead.
Vaughn makes a perspicacious point:
God, no. But I always thought it was interesting that the whole point of the book is that it's about this architect who's on a singular vision. And the DNA of making a movie is so different than that.